Nemak Trial: Zero Defect Production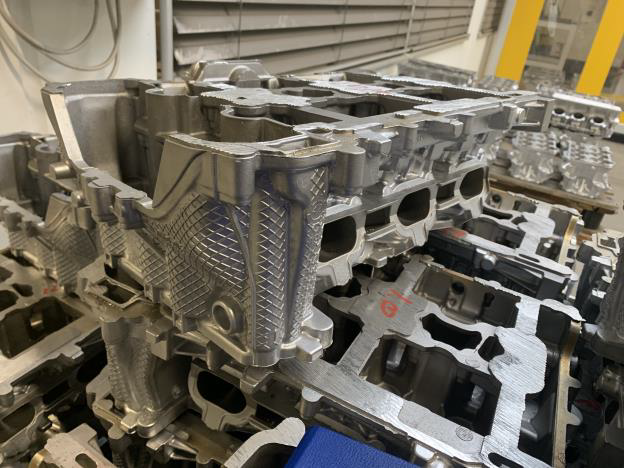 Accuracy for identifying cold run parts
Decrease in re-working efforts for cast parts due to cracked sand cores
Reduction in manual quality inspection in XCT
Data-Driven Digital Process Challenges
In the manufacturing industry, the big data approach is increasingly demanding for enhancement and optimisation of casting production lines. The imperative need to optimize the casting process as well as to achieve zero defect products entails the requirement for increasing quality in casting and resulting parts as well as reducing costs of production. Therefore, data analysis is receiving more and more attention.
Big Data Business Process Value
The Big Data Analysis Business Process in the Nemak Pilot focused on four use cases that were tackling different optimizations of casting processes:
Leaky Parts and Cold runs: These use cases have enabled finding and identifying symptoms and causes for defect in the casting parts by analysing massive data that are recorded during the manufacturing process by means of data analysis and evaluation software and tools. 
X-ray Computed Tomography (XCT): This use case has enabled less manual intervention in quality control via automatic classification of the images from XCT scans based on Deep Learning.

Sand Cores: This use case focused on big data analysis of process data to identify influencing factors that increase the probability for damaged sand cores. It has enabled the identification and elimination of the causes of this quality problem and resulted in reduced production costs.
Large Scale Trial Performance Results
The trial results in this Business Process enabled the improvement of casting processes based on identified parameters that influence the quality of casting parts. Furthermore, the application of the big data approach to XCT data enabled a reduction in time-consuming manual re-evaluations.
For the first two use cases, the identification of defective parts could be increased by more than 60 % with the use of big data analysis. In the third and fourth use case, the manual re-working and re-evaluation has been decreased which leads to a more time efficient production. Overall, the data analysis is able to optimize the casting processes, reduce the energy consumption and reduce the amount of waste (scrap parts).
Observations & Lessons Learned
Different uses cases showed new ways and new standards to bring data together and to improve the process equality, as well as quality control of cast parts, highlighting the benefits internally during the project. The big data analysis techniques can help to improve production by detecting manufacturing issues in early stages and improve the process transparency. This opens up new opportunities for improvement that can be implemented in the casting process.
Replication Potential
A mid-way change of the industry partner has enabled in this project to test and analyze whether the tasks and goals are transferable. From the results, it appears that most of the achievements are easily transferable, which shows that the BOOST 4.0 achievements are transferable to other companies in the casting sector in Europe or worldwide.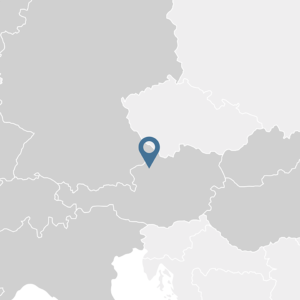 Nemak Linz GmbH
Linz | Austria
Pilot Partners
Standards used
CRIST-DM and Nemak internal Standards for ICT

Infrastructures
Big Data Platforms & Tools



Big Data Characterization
Data types
CSV, PNG
---
Number of sources

CAD Data
Process Data
CT Scan Data
Machine configurations and conditions
---
Open data
No
Implementation Assessment




Technical feasibility

A full exploitation of Big Data Techniques requires Industry 4.0 compliant data spaces to generate and access all the necessary data. Having this as a basis enables the feasibility and application of big data analysis techniques.




Economic feasibility
The pilot has shown that with a reasonable effort can be achieved good results that can lead to a fast ROI.




Replication potential
The achievements have shown that methods and results in BOOST 4.0 are transferable with a reasonable effort.
Check out more Nemak pilots: