"What we do today determines the type of organization we become tomorrow.  Together, we will modernize and digitalize our factories better. Together, we will accelerate the cost-effective integration and adoption of AI digital technologies. Together, we will drive the efficiency and resiliency of our Zero Defects (ZX) Manufacturing process further. Together, we will master repurposing and respond better to demand peaks and global disruptions. Together, we will lead our digital transformation. The DFA is a community to see and be seen, to know and be known."
The Digital Factory Alliance is born under the umbrella of groundbreaking European Commission projects aiming at modernizing and digitalizing the assets of the factories of the future, with the strong conviction that these actions will have a critical influence in the way these factories will be operated and managed in the years to come, by promoting the use of Artificial Intelligence Technologies and Data Intelligence to strive for Zero X Manufacturing Environments.
This initiative allows its members to get access to the most updated knowledge, trends and "ready-to-deploy" products in the digital manufacturing field, gaining exposure to a growing Zero X Manufacturing marketplace, with the added brand recognition and access to new business opportunities. The DFA also provides an opportunity to participate in unique business networks that will allow its participants to quickly and effectively respond to crisis scenarios and critical manufacturing demands where supply chains are compromised, gaining resilience and the capacity to keep operating in repurposed manufacturing scenarios.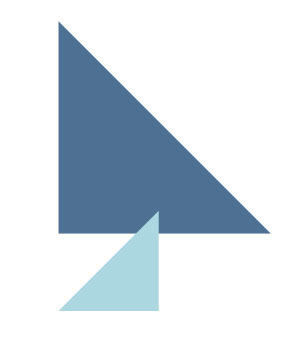 What is your role
within the DFA?
The DFA is open to all participants in the digital manufacturing community interested in supporting the DFA mission by proving a technology, implementing a pilot, validating products or connecting innovation communities to the DFA assets.
Find your way within DFA as:




Testing and Experimental Factories
The DFA is based on four main pillars that represent and sustain the mission of the Alliance and allows the participants to find exactly what they need for their smart manufacturing needs.
Body of Knowledge – Search for knowledge
Get access to information on the main topics, trends and use cases in the digital manufacturing field.
Innovation Campus - Be part of a community
Get open access to the DFA Innovation Catalogue and find information on innovation pilots and use cases.
Flagship Initiatives – Search for solutions
Get access to the ZX Marketplace, that supports the digitalization of factories in a standardized and readily way.
Business Network – Search for business
Get access to Manufacturing as a Service Network ready to be used in crisis scenarios.