Plug & Response Network
What is it?
Introducing the Plug & Response (P&R) Network: Revolutionizing Health Crisis Reliable and Fast Response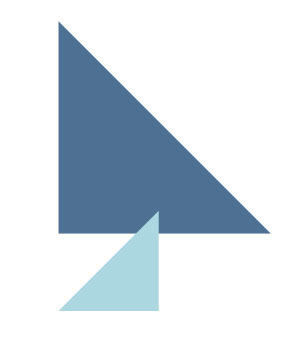 Are you ready to transform the way you connect with health product & capacity providers and consumers in crisis situations like a pandemic? Look no further than the (P&R) Network! Our groundbreaking initiative is here to revolutionize the health industry by interconnecting key players in times of crisis, ensuring fast and reliable access to vital goods.
What sets the P&R Network apart from the rest is our ability to unite various networks within a dedicated Data Space (DS) that enhance seamless information transfer among participants, empowering you with unparalleled agility and responsiveness. Say goodbye to the inefficiencies of disconnected systems and hello to streamlined collaboration and unmatched productivity.
Manufacturers, brace yourself for game-changing advantages that will reshape the way you overcome health crisis situations. With the P&R Network, you gain access to a federation of production sites capable of rapid production repurposing and increased capacity, even within highly regulated sectors. Our platform empowers you to keep your supply chains intact by mobilizing support from alternative suppliers or leveraging manufacturing capacity as a service. No matter the obstacles, we provide the tools to keep your operations running smoothly.
But that's not all. As a participant in the P&R Network, you unlock a world of certified and ready-for-manufacturing health products. We understand the challenges you face in meeting health regulations, and that's why we facilitate connections between manufacturing facilities, technological providers, and certifying agents. Find the perfect match to certify your products and manufacturing lines, ensuring compliance and gaining the trust of consumers and regulators alike.
The P&R Network is more than just a network; it's a network of networks. We integrate various platforms that share their capabilities through our dedicated Data Space, creating a unified ecosystem where collaboration and innovation thrive.
The P&R Network is more than just a network; it's a network of networks.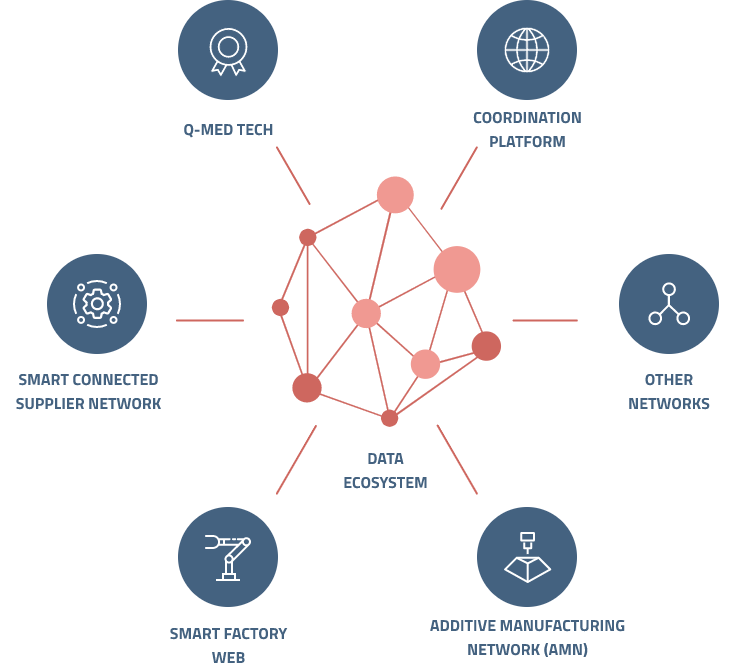 Powered by the Digital Factory Alliance, our Coordination Platform is your gateway to the P&R Network. Seamlessly sign up and effortlessly navigate the network's elements, all in one convenient location.
And the opportunities don't end there. We welcome participants from other networks who aspire to join the P&R Network. If you meet the requirements, you'll gain access to our network and enjoy the ability to offer your exceptional services and products. The possibilities are limitless within our ever-expanding catalogue.
Ready to embrace the future of health product connectivity? Join the P&R Network today and experience the unparalleled power of interconnectivity, agility, and collaboration. Leave behind the complexities of crisis situations and embrace a future where seamless solutions are just a plug away. The P&R Network is your gateway to success in the any crisis scenario.