Plug & Response Network
Join us
Join Us: Be Part of the P&R Network's Transformative Journey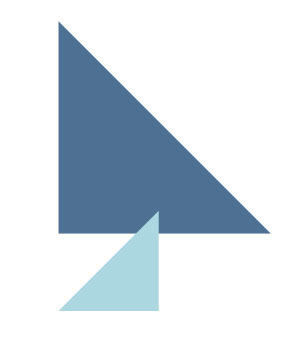 Are you ready to be at the forefront of revolutionizing health crisis response? The Plug & Response (P&R) Network is calling upon individuals and organizations like you to become part of this groundbreaking initiative. Discover unparalleled opportunities for collaboration, innovation, and reliability. Let's explore how you can join us in shaping the future of healthcare resilience.
Are You a Member of the Digital Factory Alliance (DFA)?
To participate in the P&R Network, the first step is to become a member of the esteemed Digital Factory Alliance (DFA). This vibrant community serves as the driving force behind the P&R Network, hosting and facilitating the processes that fuel our collective success. If you are not yet a member of the DFA, we invite you to embark on this transformative journey by becoming a proud member today.
Embrace the Power of the P&R Network
Once you have become a member of the DFA, it's time to take your involvement to the next level by becoming an active participant in the P&R Network. This is where the real magic happens. As a member of the P&R Network, you'll have the opportunity to collaborate with like-minded individuals and organizations, shaping the future of health crisis response.
Join forces with renowned providers, innovative designers, manufacturing capacity champions, and network providers. Unlock new avenues for growth, contribute to the development of cutting-edge health products, and leverage the power of connectivity to address crises swiftly and reliably.
Are you ready to make a difference? Join the Digital Factory Alliance today and become an integral part of the transformative P&R Network. Let's revolutionize health crisis response together, and create a future where resilience knows no bounds.
Your journey starts here. Join us in shaping a brighter future.