The DFA is built on two main loops of integration for achieving a Rapid Innovation Cycle for Zero X Manufacturing: The Open Digital Innovation and the Market Driven Innovation.
The Open Digital Innovation loop of the DFA aims to build a bridge between Technology Providers and End Users looking for technology R&I results and Innovation Pilots in the digital manufacturing area. It is open to the whole community of interested stakeholders, so anyone can benefit from the knowledge exchange and community building.
The Market Driven Innovation loop of the DFA aims at the development of a Zero X Marketplace where Innovation Solutions, tested under a common DFA Digital Autonomy Reference Model and validated in a certified TEF, become Market Oriented Zero X Products readily available to be deployed in an End User Manufacturing Facility.  Therefore, this Zero X Marketplace becomes a store of qualified digital manufacturing products ready for deployment in real manufacturing facilities, thus easing the process of modernizing and digitalizing the factories of the future. The Zero X Marketplace is available only to registered members of the Alliance.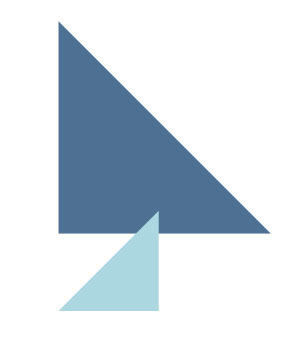 What can I get from
the DFA?