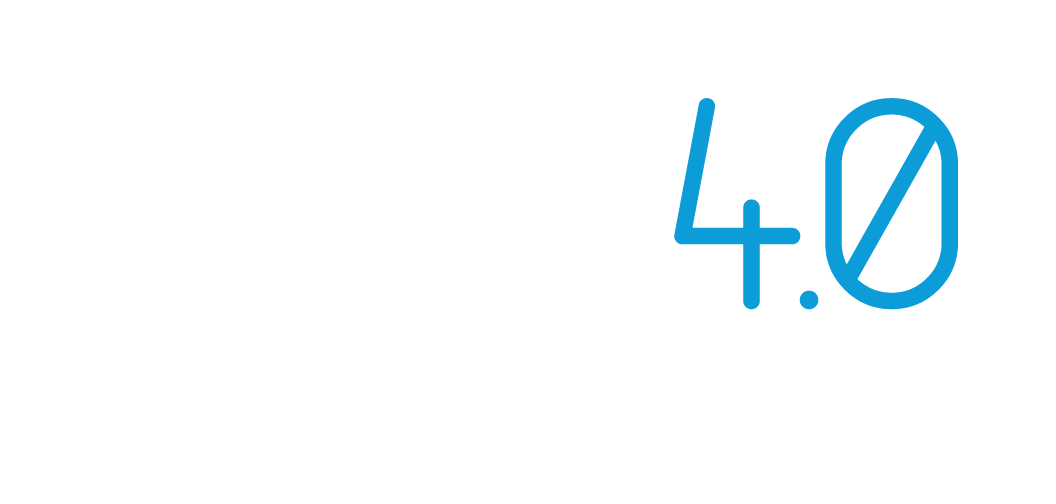 Data has changed the manufacturing industry. Now is the time to start sharing data across the sector to increase performance, sustainability and resilience through next-generation connected manufacturing processes.
Data Space 4.0 in a Nutshell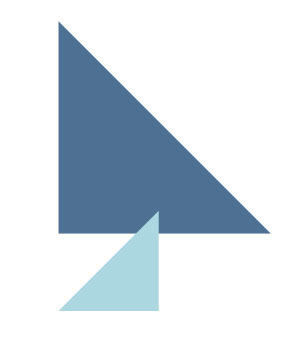 DFA set its mission to support Industry 4.0 in fully realising a data-driven digital transformation. The Data Space 4.0 Alliance is the new flagship initiative supported by the DFA, to bring together a broad range of stakeholders working on making common data spaces for manufacturing a reality. The Data Space 4.0 Alliance, driven from the national industry 4.0 initiatives leverages a unified voice, a shared deployment pathway and governance model for the scale-up of data spaces for manufacturing.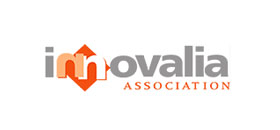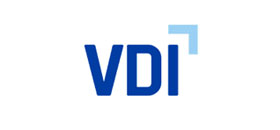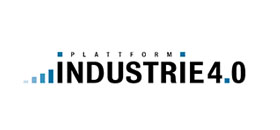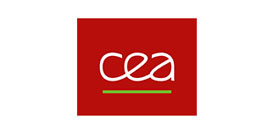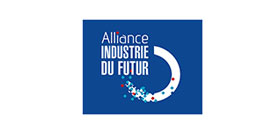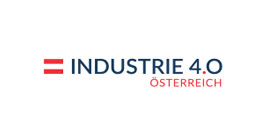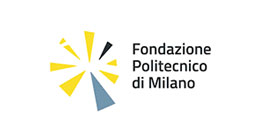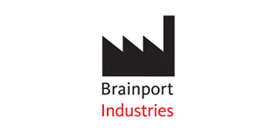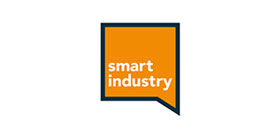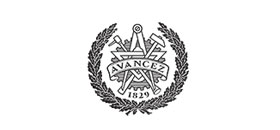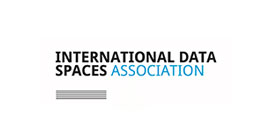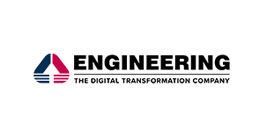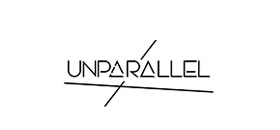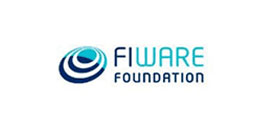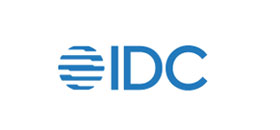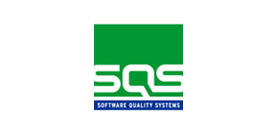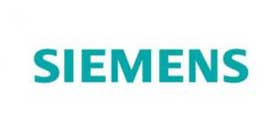 Subscribe to the Data Spaces 4.0 newsletter
and be part of the data space for manufacturing journey
Why you should join the Data Space 4.0 Alliance?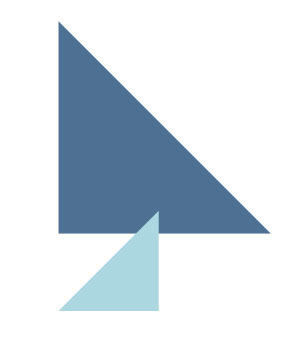 The Data Space 4.0 Alliance will connect your business with a vibrant community where participants will share strategies, ideas and use cases that will help your organisation unlock new data-powered business models and develop or connect to rich data value chains in manufacturing products, factories and supply chains.
The Data Space 4.0 Alliance will maintain a Minimum Viable Product 4.0 implementation for the benefit of the members as well as reference data space blueprints for predictive maintenance, agile supply chains and circular manufacturing.
Data Space 4.0 will provide access to a set of comprehensive tools, reference best-practices and assets to support manufacturing industry to share data securely, cost-effectively and with full sovereignty.