initiatives
Manufacturing Resiliency: Manufacturing
Global Response Initiative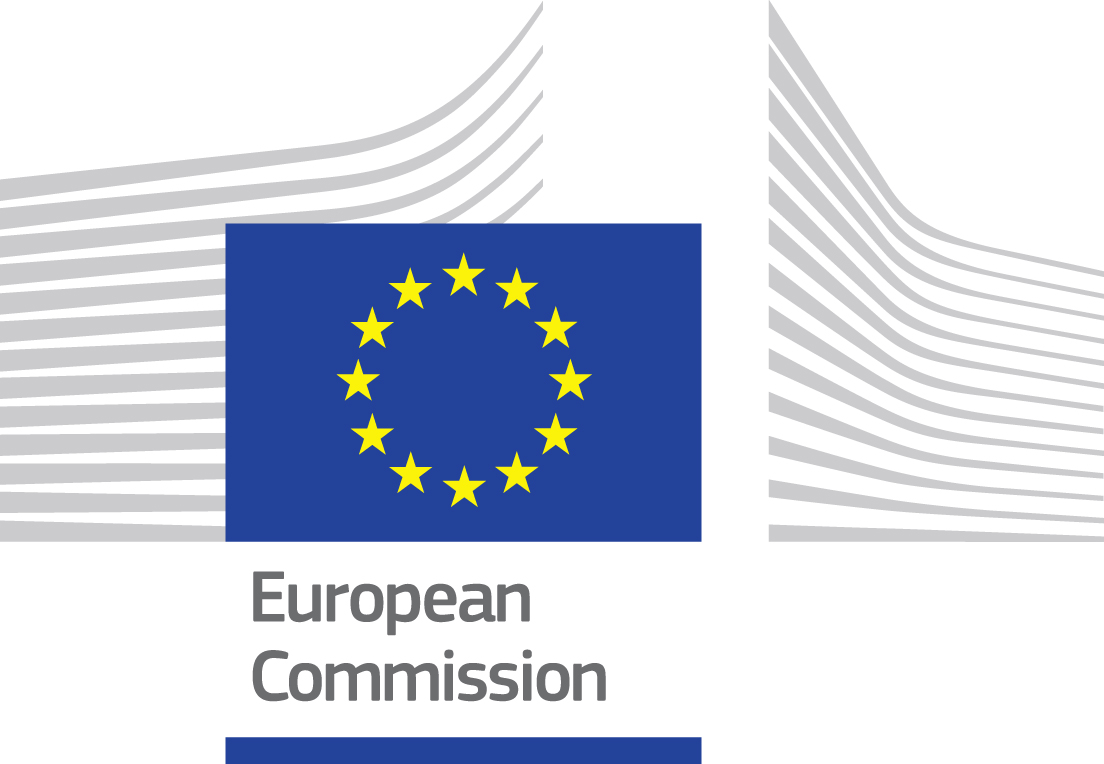 The Manufacturing Global Response Initiative calls for public authorities, digital and manufacturing industries of all sizes to join forces for coordination, collaboration, better preparedness, agility, trusted information sharing mechanisms, anticipation, availability, efficiency and efficacy to address future global outbreaks.
The initiative should articulate the trusted international digital factory community for manufacturing repurposing knowledge sharing and manufacturing resilience leadership.
Only with harmonized protocols, digital infrastructures and investments in the modernisation of European factories at large; with best of breed Industry 4.0 advanced production platforms, we will be empowered with the critical manufacturing capabilities to successfully respond to global outbreaks.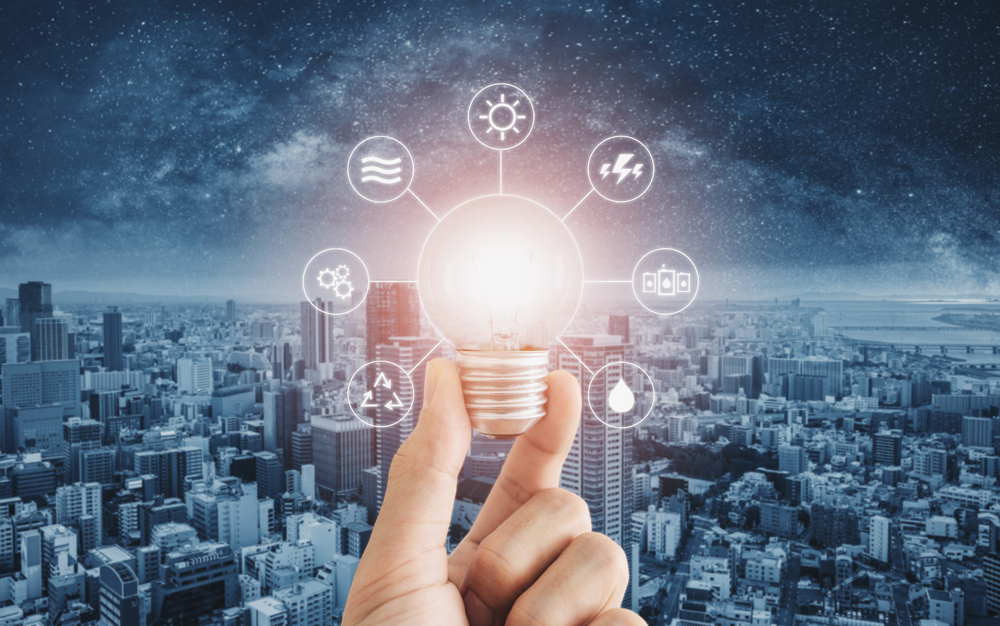 Increase your business resiliency participating in the DFA Resiliency Compass Survey
Until March 31st 2021
Innovalia in collaboration with the World Economic Forum (WEF), Software Quality Systems, Kearney and the Eur3ka initiative are joining forces to develop a "Global Value Chain Resiliency Compass".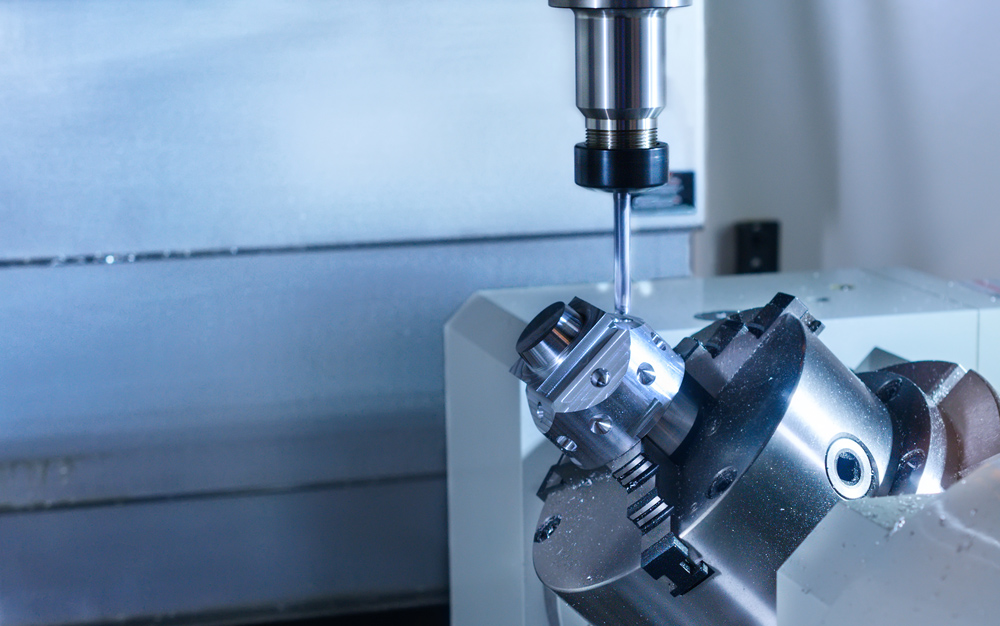 AM – Leading the Rebound of American Manufacturing
March 11th 2021
A webinar on how AM battles COVID-19 and the climate crisis and what we in Scandinavia can learn from our American friends.