DFA launches the Resiliency compass Survey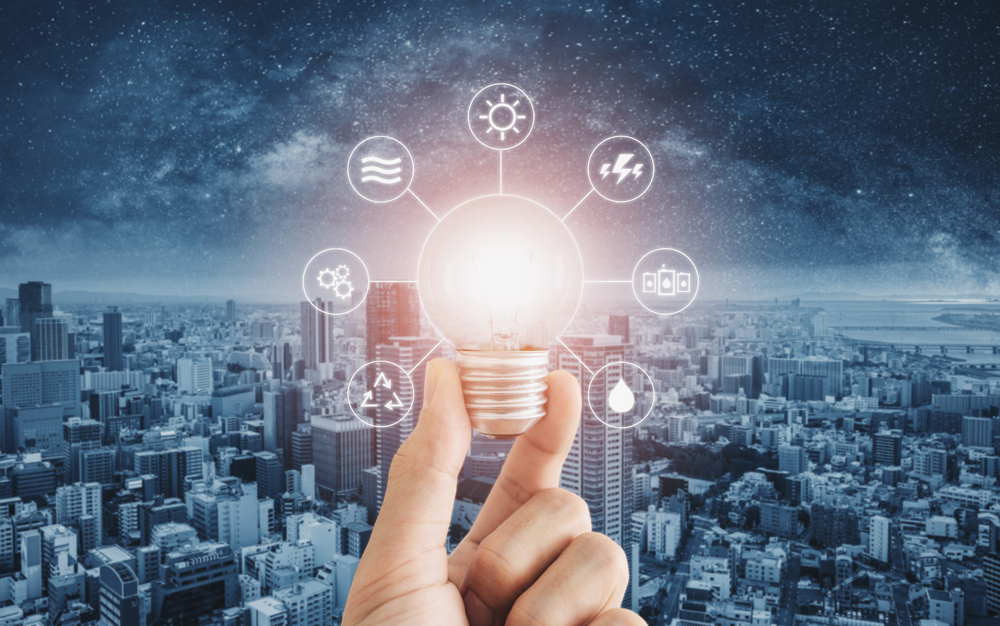 Innovalia representing the Digital Factory Alliance (DFA) and in collaboration with the World Economic Forum (WEF), Software Quality Systems, Kearney and the Eur3ka initiative are joining forces to develop a "Global Value Chain Resiliency Compass".
The resiliency compass is a tool that will allow to stress-test and support companies of any size and countries strategies and capabilities as well as prepare for future disruptions.
This is the first of a set of activities that will be conducted by the DFA in collaboration with the WEF to identify systemic resiliency challenges, opportunities for collaboration, harness leading resiliency management practices and build a global manufacturing response community.
Take this 10 minute survey till mid April 2021.
The results of the Resiliency Compass will be made available on May 2021.