Zero defects manufacturing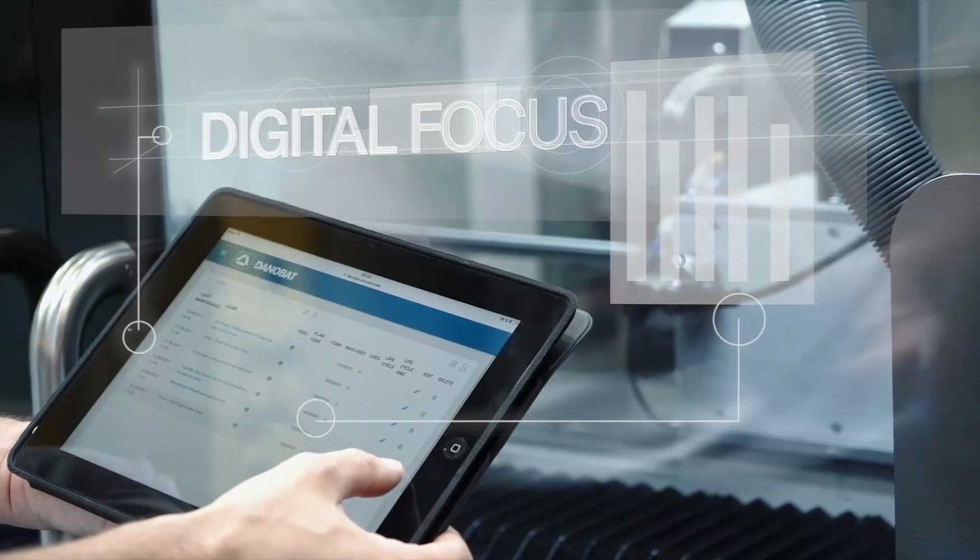 Zero Defects Paradigm aims at guaranteeing excellence in all the steps of the production process, from concept and design to manufacturing and mounting. Ideko es participating in three important European projects that apply digital technologies for ZDM manufacturing. Quality is a strategic partner where Ideko together with Danobat works to build a model of digital products and services that will transform industry.
The introduction of digital solutions in the zero defects manufacturing paradigm faces challenges such as the fragmentation of the software solutions that support the data during its life cycle, the lack of modularity of the developments and the difficulty of apply quality control systems during the data cycle.
In this context, QU4LITY is working on the creation of an ecosystem of open and orchestrated digital platforms that will allow the development of personalized zero-defect strategies increasing the competitiveness of the industry. It is about improving decisions regarding quality and processes, ensuring the speed, transparency and reliability of the information, and applying quality control loops that involve multiple organizational levels and technical stages in plant production.
Ideko's participation in the initiative is focusing on monitoring the condition of the machine and production line, and on the analysis of data supplied by integrated machines and devices. The systems developed also communicate with other types of software ensuring openness and interoperability and integrate modules from various technology partners that are part of QU4LITY consortium. The ecosystem of open platforms of the project increases the technological development and the competitive advantages.
The specific task of the technology center is the incorporation of zero-defect services to the digital platform oriented to the development of grinding processes of the Basque machine tool manufacturer Danobat, which is also participating in the initiative.
Ideko thus offers support in two of the 14 pilots of the initiative. Specifically, in a pilot case at the line level and in a demonstrator at the machine level.