ZDM Frontiers publication reaches 15.000 views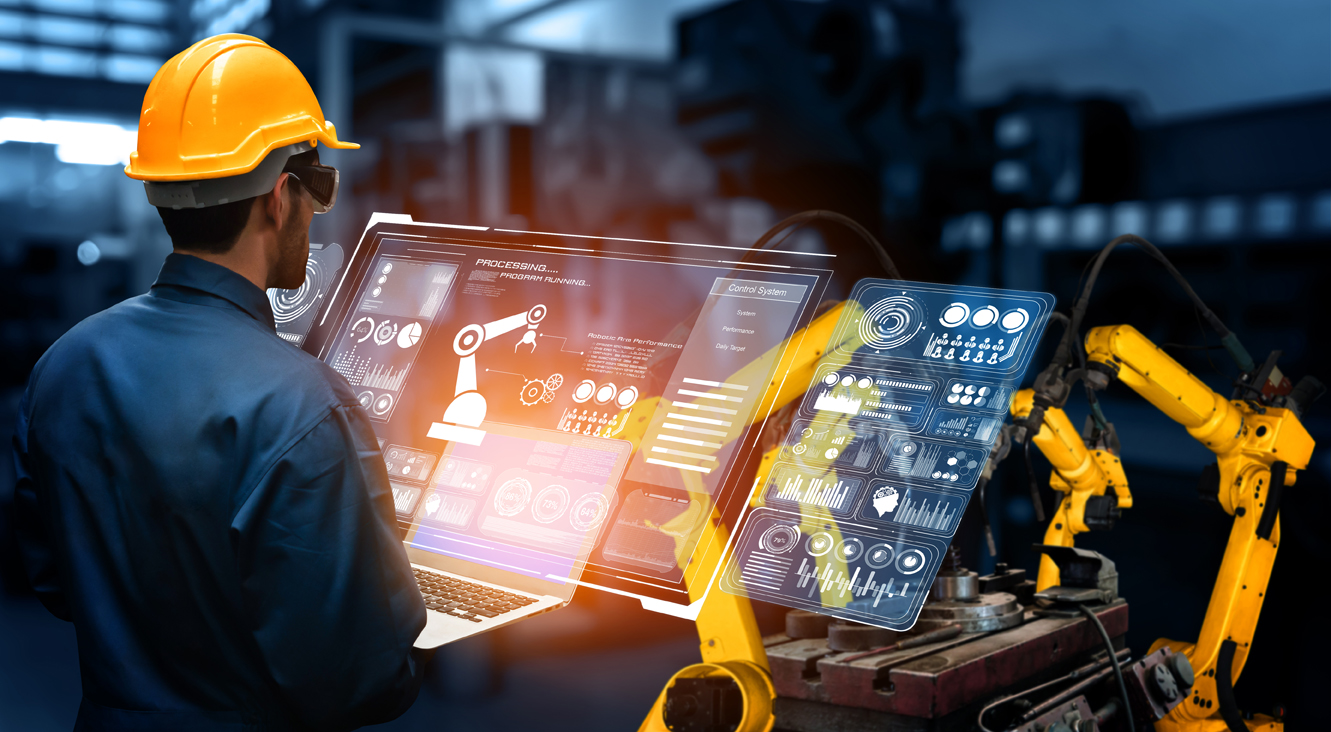 Data-Driven Cognitive Manufacturing-Applications in Predictive Maintenance and Zero-Defect Manufacturing E-book, published on the leading Open Access Publisher and Open Science Platform Frontiers, has reached more than 15000 views in just a couple of weeks.
Edited by Dimitris Kiritsis, Melinda Hodkiewicz, Oscar Lazaro, Jay Lee and Jun Ni, this book compiles eight papers presenting and demonstrating results of recent research and innovation activity in a variety of topics within Data Driven Cognitive Manufacturing with applications in ZDM and Predictive Maintenance, including Benteler DFA lighthouse factory and ATLANTIS DFA member.
Smart maintenance and manufacturing development with increasing "cognitive" and "predictive" characteristics is responsible of augmenting the human-machine collaboration. This is a direct consequence of the rising adoption of the Industrial Internet of Things (IIoT) and associated computing continuum Cloud and Edge Technologies and Industrial AI (Artificial Intelligence), which provide valuable data for Predictive Maintenance and product-oriented ZDM. Associated to that, ontologies and associated semantic technologies such as Knowledge Graphs are also rapidly becoming popular in various domains and applications to deal with adding semantic meaning to this data and enable reasoning and queries.
This e-book contributes to the DFA Zero-X Manufacturing Body of Knowledge and it is aimed at remarking the importance of Closed-Loop Lifecycle Management (CL2M) as part of the circular economy. Managing the CL2M enables manufacturers and associated digital factories to connect in-service issues back to process conditions and product information at manufacturing and other stages of the life cycle with the aim of having Zero Defect Manufacturing (ZDM).