Independent validation and verification software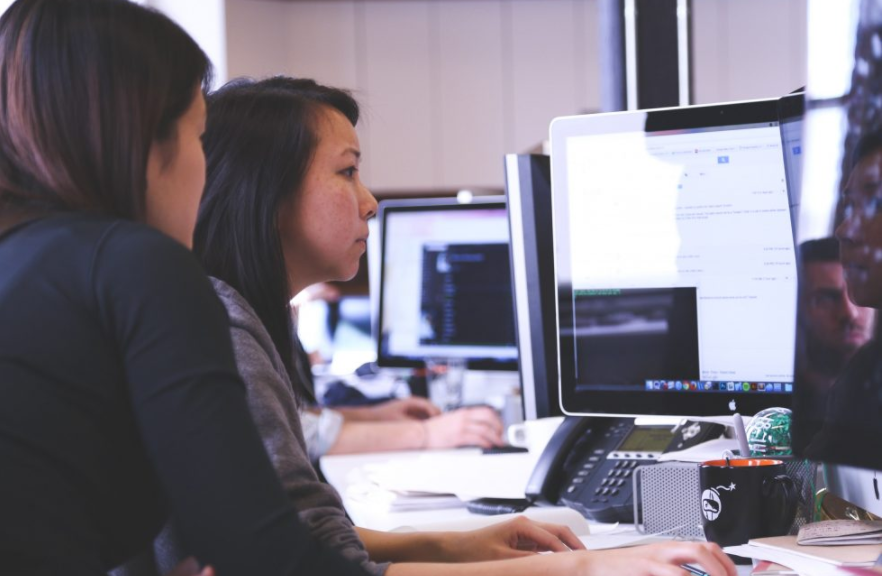 What does an independent validation and verification software provide? Software validation and verification activities are a key process in ensuring compliance with software specifications and user needs. Validating and verifying, we guarantee the quality and reliability of our final product.
As we all know, there are some industries that need to validate their software products according to international regulations in order to launch their product on the market, such as medical devices, laboratory equipment, the pharmaceutical industry, etc. They need to guarantee compliance with standards according to EMA and FDA regulations or the case of rail with CENELEC regulations. For these industries, having an independent validation and verification team is an essential requirement.
These are activities undoubtedly expensive and that involve an investment in methodologies and tools, but today, in an increasingly demanding market in terms of "time to market" and costs, having a company that performs the validation and verification of your systems can be a clear competitive advantage. It is an activity that will allow us to introduce improvements in the processes and, in addition:
Ensure the quality of products and systems before they are put into production
Have more control over the software development process
Identify errors and problems early
Avoid unforeseen costs and those arising from correcting detected errors.