The Kolektor Digital Platform through the Qu4lity project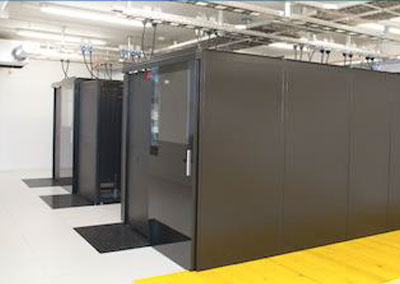 Kolektor has, together with the research partner Jožef Stefan Institute participated in the European project for autonomous quality and zero-defect manufacturing (ZDM) in Industry 4.0 called Qu4lity. The project's main goal was to build an autonomous quality model to meet the ZDM challenges in the industry 4.0 era and to build rich ecosystem of various software solutions, one of which is the Kolektor Digital Platform.
Kolektor was one of the project's pilot providers, focusing on manufacturing and production lines where injection molding is the enabling technology. In addition, Jožef Stefan Institute has provided expertise in the fields of robotics, autonomous adaptation of optimal robot control policies for visual quality control, and detection of defects using high-performance cluster computing.
Today, companies strive for operational excellence, and anomalies occurring anywhere during the injection molding process can cause lower OEE. Kolektor's machine vision platform KiS 4.0 and Sinapro.IIoT are part of the Kolektor Digital Platform, an advanced solution for the digital transformation of small and medium-sized manufacturing companies into smart factories of the future.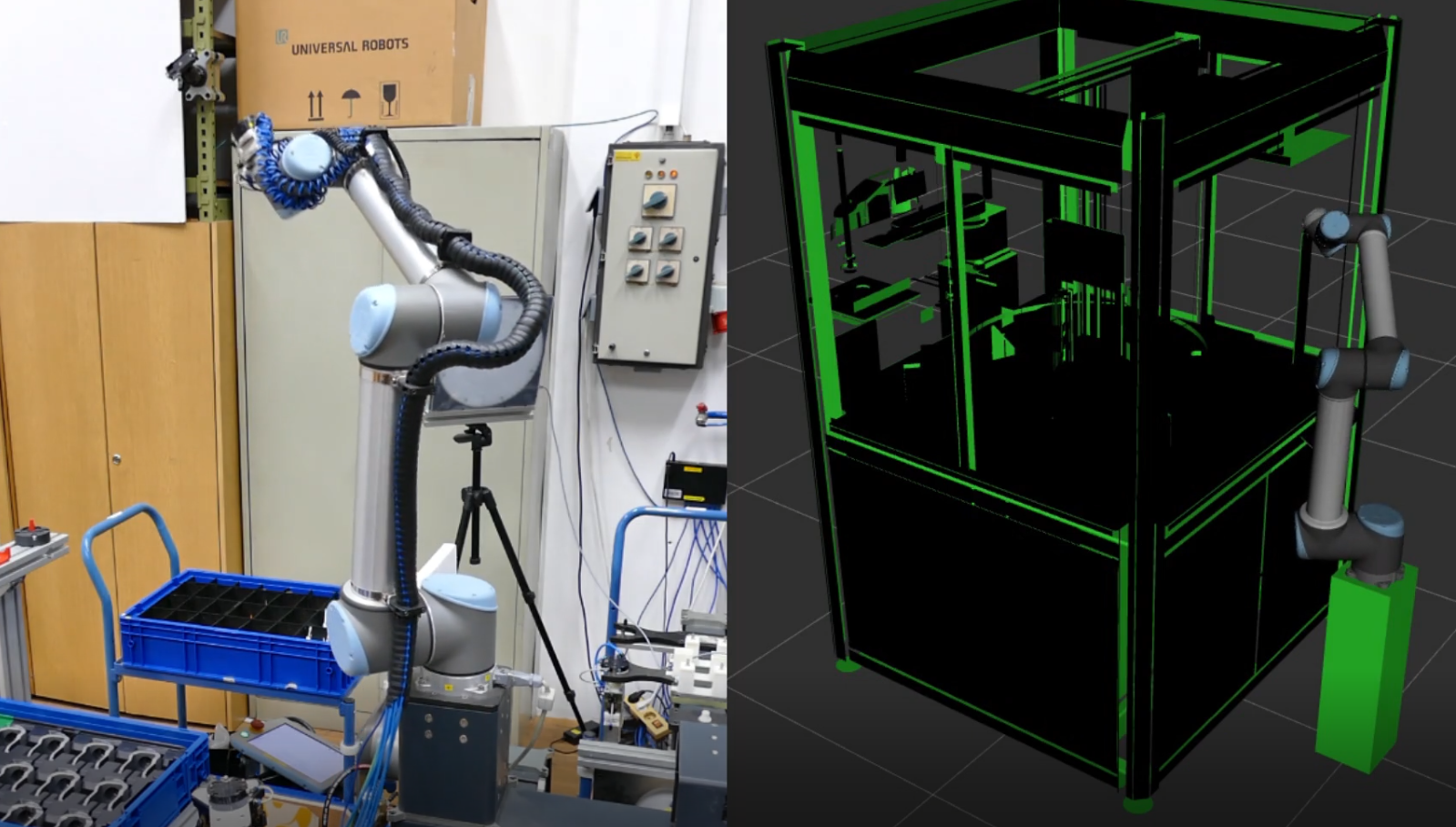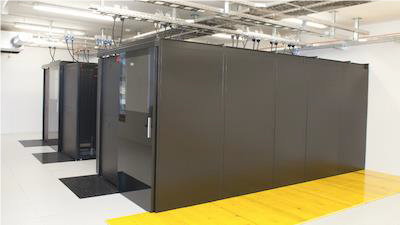 Kolektor has, with the help of its partners, improved two key components of the Kolektor Digital Platform. First is the machine vision platform KiS 4.0, where machine vision is the key enabling technology for ZDM, and second is the Sinapro.IIoT.MES/MOM system, which represents a modular composition of software solutions from the Sinapro.IIoT family. Depending on the type of industry and branch, a module is composed of individual modules which enable selected MES/MOM functionalities.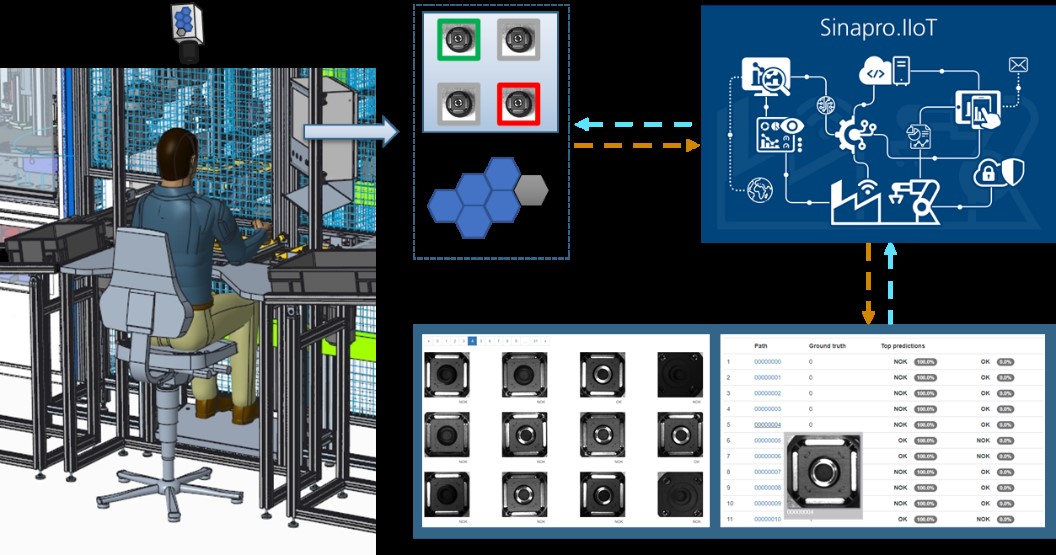 Kolektor has successfully deployed the components of the Kolektor Digital Platform at other facilities. The Sinapro.IIoT smart factory platform provides acquisition, validation, filtering, verification, processing, evaluation, and analysis of all production data to assist real-time production process managers and contractors. In addition, the artificial intelligence-powered machine vision solution KiS 4.0 validates components and parts in a distributed manner with smart machine vision IoT agents.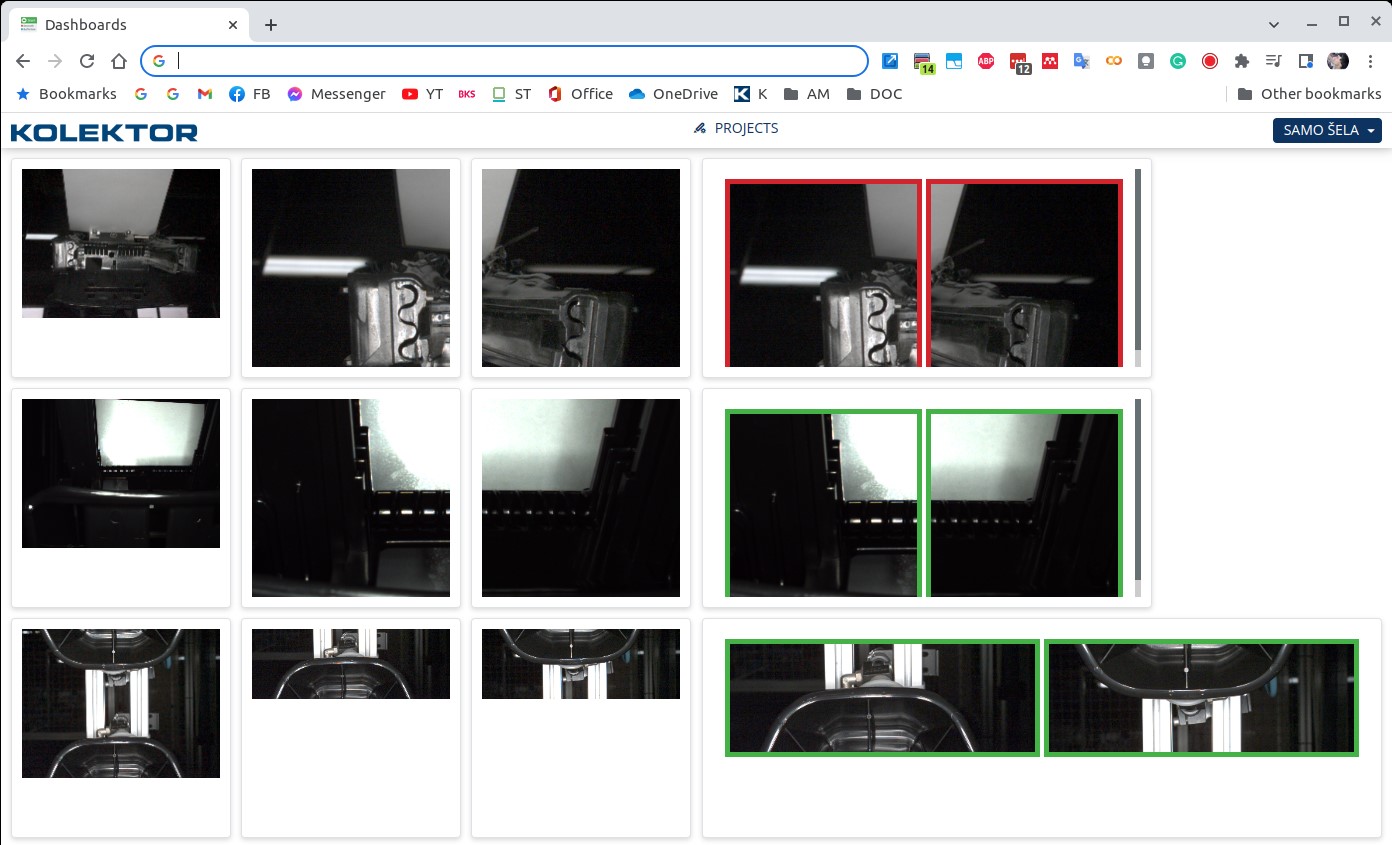 Manufacturing companies are struggling to increase productivity and quality on the one hand and reduce downtime and waste on the other. At the same time, they need to optimize labor, inventory, and material costs. It is challenging to manage all this while being flexible to the ever-changing market demands. With the Qu4lity pilot, we have addressed key KPIs that impact the business goals of industrial companies through smart digitalization and development of the Kolektor Digital Platform.
Authors: Samo Šela & Jure Skvarč (Kolektor)