The Horizon Europe Program and the DFA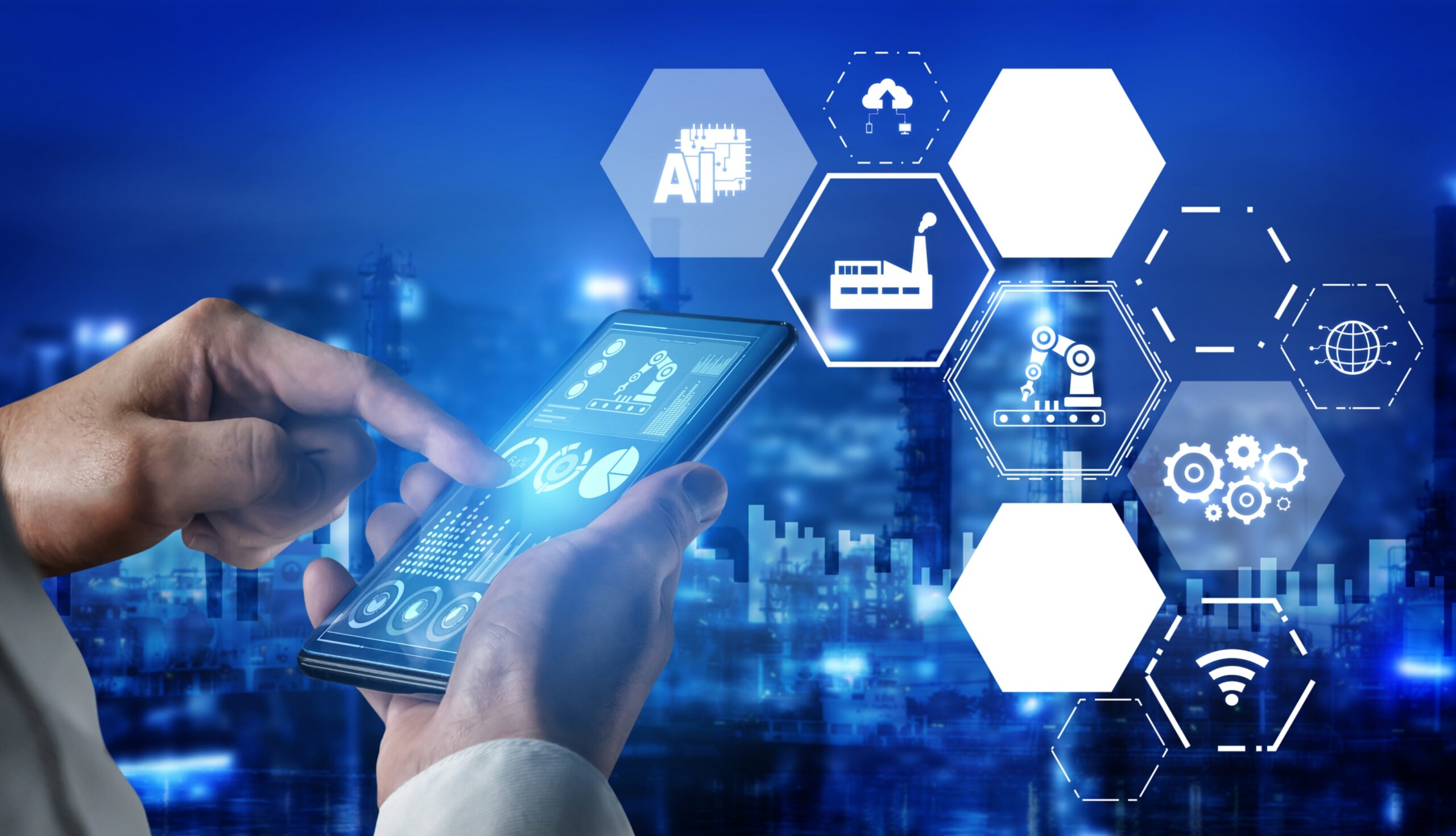 The Horizon Europe Work Program for 2023-2024 has recently been published. The Digital Factory Alliance is no stranger to the importance of European funding for the industry's digital transformation, as many technology providers have developed their solutions thanks to these European projects.
For that matter, the Digital Factory Alliance gives interested Horizon Europe projects related to digital enabling in manufacturing facilities access to the DFA Innovation Catalogue and the resources of the European Factories of the Future Research Association (EFFRA) to give visibility to their innovation pilots. The interaction resulting from this knowledge exchange allows technology providers to improve their value chain and other manufacturing organizations to be inspired for their own implementations of digital solutions and services.
Likewise, given that these solutions derive in many cases from pilots tested in very specific conditions, the Digital Factory Alliance brings them together with the most relevant factories (large industries and SMEs) through the DFA Lighthouse Factory Network Catalogue to facilitate access to possible pilot implementations in real working environments of End Users, by providing a market-oriented information on the Innovation Pilots.
Join us if you want your solution to benefit from the community and services of the Digital Factory Alliance!