DFA: New market opportunities for Level-Up innovations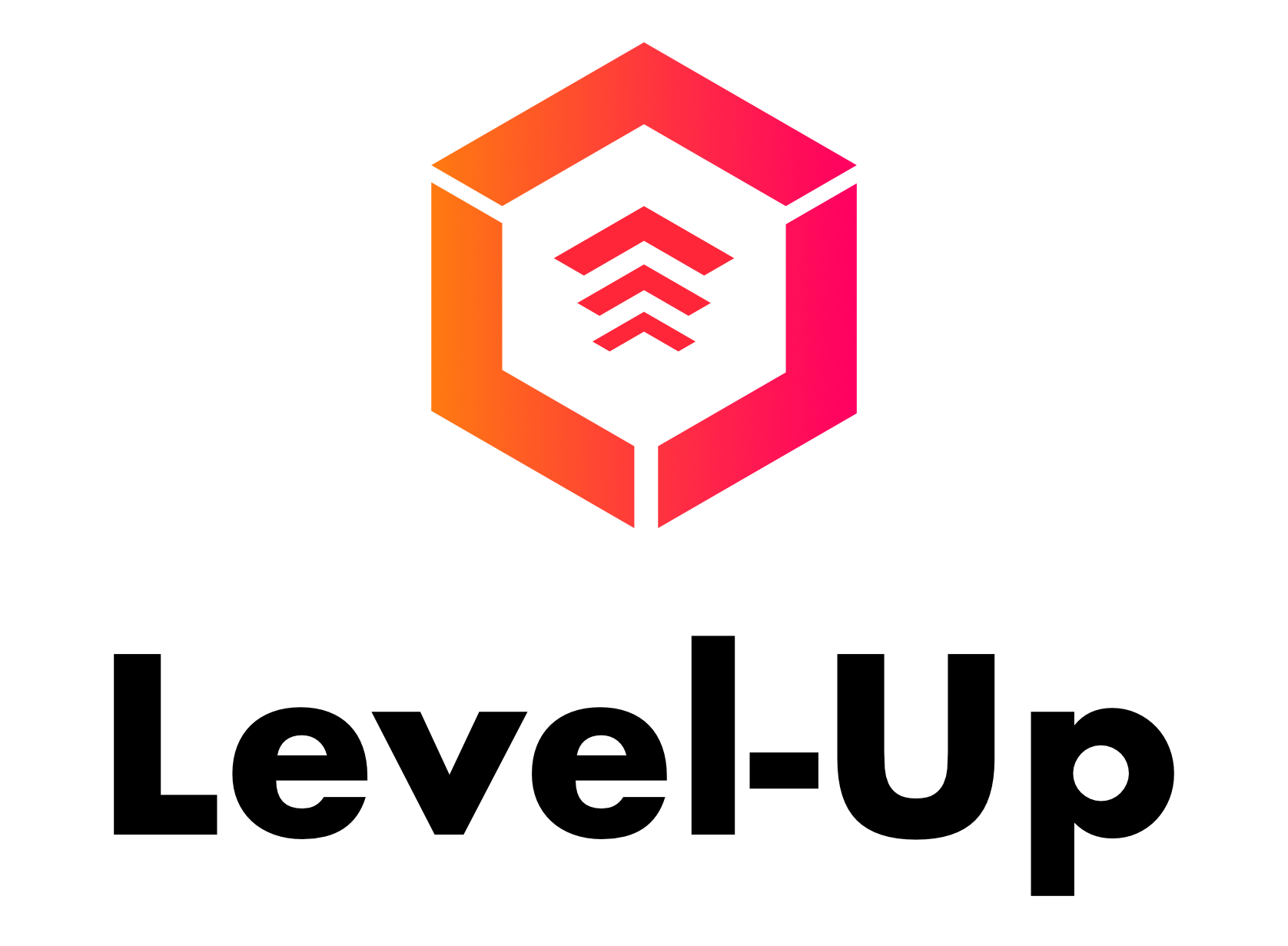 Zero is an important number for the Digital Factory Alliance. Since the beginning the initiative has sought to have the manufacturing sector embrace what is known as the Zero Factory reference model. This means that production should strive for zero defects, zero breakdowns and zero waste, among others.
One of the ways of reducing waste is by extending the life of equipments. This has been the focus of the work that the Digital Factory Alliance has done with Level-Up project. The aim of this project has been to offer a scalable platform bringing together different digital assets and circular economy protocols for the modernising, refurbishing, repair, remanufacturing, and Upgrading of Large Industrial Equipment.
In that regard, the Digital Factory Alliance has worked in the adoption of a common reference architecture for the Level-Up consortium which has allowed the project to integrate the different digital services and infrastructures, in order to develop its actions, support the dissemination of its solutions and safeguard its designs.
With its reference model, the Digital Factory Alliance provides stakeholders with a unified approach to digital sustainable manufacturing based on the use of Industrial IoT, Big Data Analytics, Artificial Intelligence & Machine Learning, Edge Computing and Digital Twin technologies to keep up with the standards of the industry 5.0.