The DFA joins forces with LEVEL-UP Consortium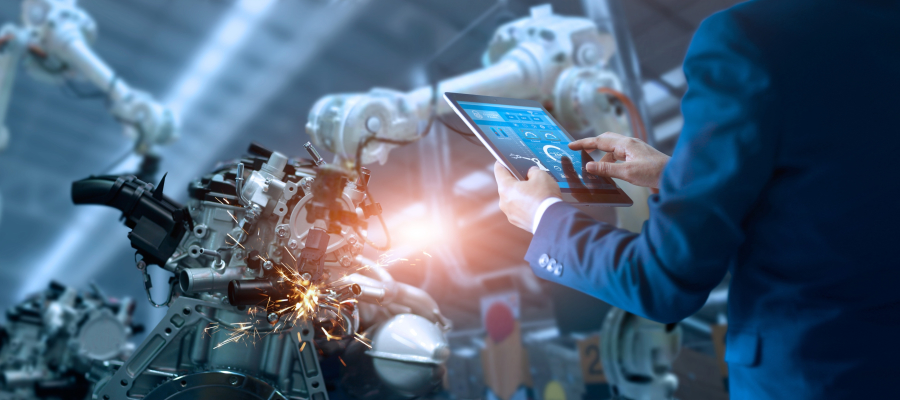 LEVEL-UP is a European funded project whose main objective regards the development of a holistic multilevel platform composed by the combination of different digital services and technologies to help retrofit all industrial equipment in order to support the extension of useful lifetime, which is indeed pretended to be achieved through the application of ten circular economy protocols.
In this context, all these technologies and digital solutions need to be integrated in a common reference model that ease the understanding of the LEVEL-UP platform, supports the dissemination of the solution and safeguards the consortium designs.
Therefore, Innovalia, representing the DFA, provides the Digital Service Reference Architecture model, which consists of a resilient, flexible and adaptable structure to meet the contextual needs of the project, able to cover a wide variety of technological environments with a high homogenization level, an interoperable framework and standard vocabularies.
In this manner, on 23rd of March, a webinar session took place, carried out by Innovalia to guide the consortium for the adoption of this Digital Service Reference Architecture that will allow to understand the LEVEL-UP pilots and solutions, to lay out in a schematic way what is going to be implemented, such as the different assets, digital services and infrastructures, as well as how they interact with each other. And of course, through this reference model, all of this is pretended to be achieved by ensuring a high level of abstraction for the dissemination of the technological solutions in order not only to promote, but also to protect the internal designs.
In addition, the Alliance, hand in hand with Innovalia, keeps working closely with the LEVEL-UP consortium for future dissemination and collaborative activities.