The DFA in the meeting of the DSSC in Valencia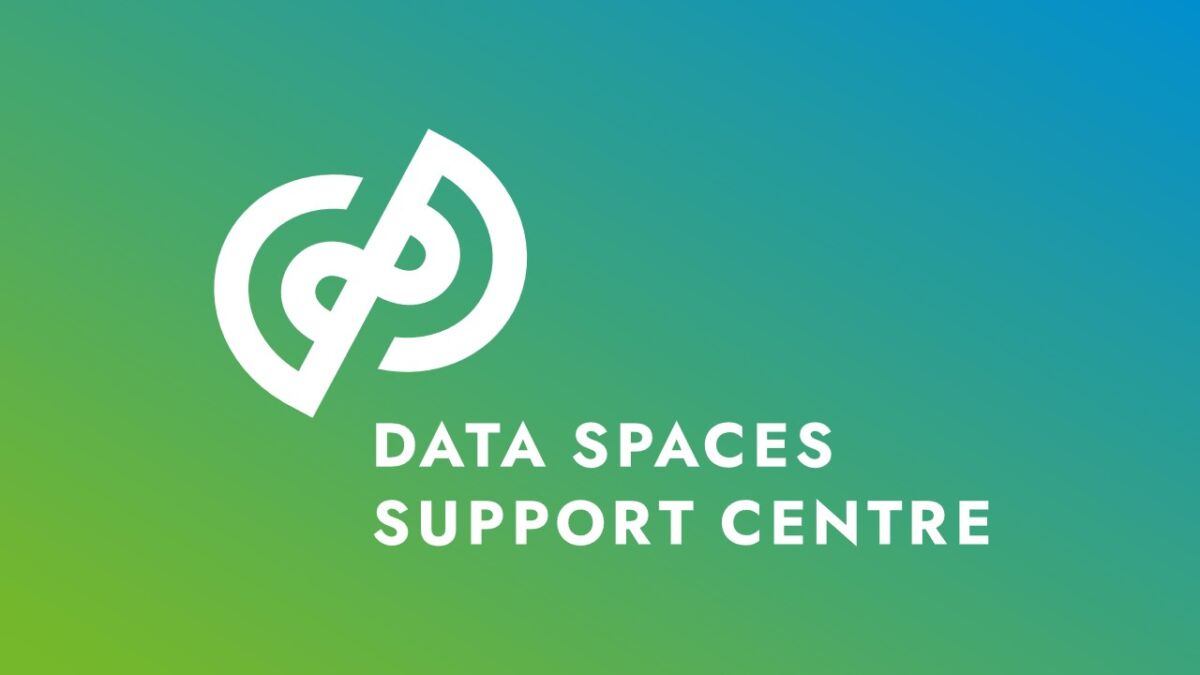 Data spaces are getting closer and closer and the Digital Factory Alliance is participating in this work.
On October 18, a meeting of the Data Spaces Support Centre, the European Commission's strategic project aimed at promoting and coordinating actions on sectoral data spaces, was held in Valencia. The Digital Factory Alliance participated in the event through its new flagship initiative Data Space 4.0.
The Data Space 4.0 project aims to help the industry 4.0 be prepared for the upcoming deployment of data spaces in the sector. In that regard, it seeks to create a Data Space 4.0. alliance to align European and national efforts in order to establish a unified voice, shared pathway and governance model for the scale-up of cross-sector data spaces for manufacturing.
With the support of the newly created European Data Space Support Centre (DSSC), the DFA Data Space 4.0 Alliance aims also to create a global reference blueprint in order to safeguard and guarantee data sovereignty, security, availability, trust, confidentiality and integrity, for the digital factories to make a space for data sharing.