Swiss Smart Factory joins the DFA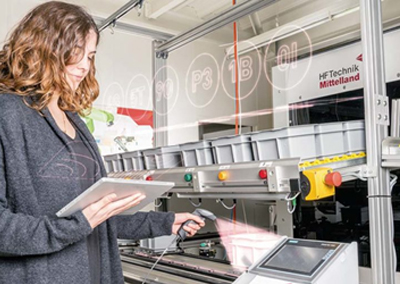 The Swiss Smart Factory (SSF) and its network of more than 60 innovative companies join the DFA to engage in the digital transformation challenge.
The SSF is Switzerland's leading center of competence for Industry 4.0. It operates a test and experimentation facility that showcases Industry 4.0 innovation across the entire product lifecycle from product design to packaging.
SSF is also hosting an ecosystem of more than 60 partner companies, through which unique product innovations are developed and showcased.
SSF's intention of becoming a DFA member is to extent the national activities to an international scale and to jointly address the current, global challenges in manufacturing. The DFA community offers excellent opportunities for the demonstration and exchange of best practises to SSF and its partner companies in Switzerland.