Real time positioning of moving assets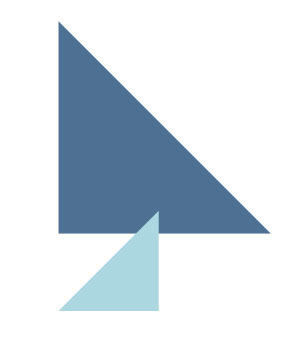 Allocation of indirect costs, both staff and other indirect reduction
Storage area optimization
Logistic route occupancy reduction
Delivery preparation reduction
Data-Driven Digital Process Challenges
To improve current management of the logistics in pilot plant by localizing in real-time the main moving assets. This real-time data will allow identifying current inefficiencies and areas of improvement on the logistics and production processes.
Big Data Business Process Value
The main Big Data challenges on the project are:
Data integration: The different datasources generated by the tracked assets needs to be integrated and processed together to get insights.
Data velocity: Plant conditions. Metallic environment, welding units, container racks, … complicate the deployment of RFID antennas and generate interference or obstruct the waves.
Data veracity: Containers Reading and location correctly. The automatic identification and geolocation of containers requires the development of an algorithm that adjusts to the movement of the forklift with the containers in a way that is correctly identified and with precise location of the manipulated container
Large Scale Trial Performance Results
The collaboration between Gestamp and I2CAT to design and implement a geolocation solution has been challenged by the industrial conditions. The initial measurements demonstrated the eficciency of the UWB and  RFID technology to detect with precision the positioning of industrial assests. Then, the industrial environment brought additional problems as steel electromagnetism shielding that impact on the system accuracy.
The installation and setup on the industrial shopfloor had many difficulties, as it required adapting local infrastructure on a productive plant to the project requirements. Even the initial tests were implemented, the large scale brought additional problems including the global pandemic that stopped totally the production and restricted the facilities access during several months. The project team found solutions to test, scale and stress the system in order to validate the initial results that were acquired on the first project deployment phases.
Observations & Lessons Learned
The geolocation of industrial assets that are changing position brings a new source of data that provides insights to the plants and the key roles there. In theory, there are several technologies that can be applied on this concept but the shopfloor environments bring some constraints that are required to be analyzed in order to choose the right one. There are several conditions to take into account on the solution design such us shielding that direct impact on the system accuracy and robustness. The real time data stream and the data integration represents also critical requirements on the solution design in order to choose the right components.
On the other hand the project requires that experts from different areas on the industrial shopfloor contribute to create value with the solution. Sometimes this can be a challenge due to the lack of digital skills and time availability.
Replication Potential
The sensors and components required to implement the solution were selected to work properly over industrial conditions. Data architecture can also integrate streaming workflows from several datasources so the deployment of the solution in similar plants is realistic.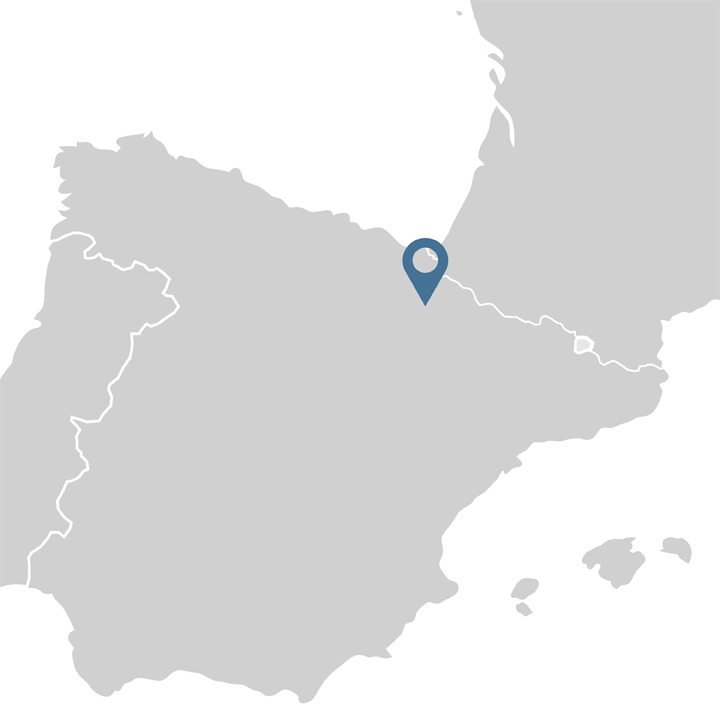 MN2 stamping plant Gestamp, Orkoien | Navarra, Spain
Big Data Platforms & Tools
Big Data Characterization
Number of sources
Position
Asset information: status, description
Alarms
Implementation Assessment




Technical feasibility




Economic feasibility




Replication potential