Textile Mill Operation, Wood Production Plant, Electrical Grid Flexibility provider use cases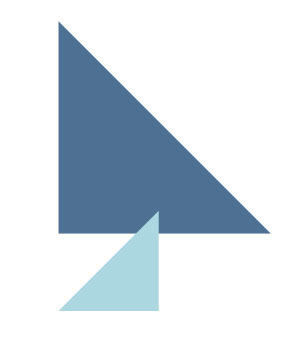 PulseLabs IoT builds next generation internet solutions for industry. We use proven technologies using modular sensors, (LP)WAN and mesh connectivity, cloud analytics and pride ourselves on user friendly apps and services which help operators, managers and end users.
Process Challenges
The production lines involved faced long-standing quality issues, poor down-time and many "gut-feeling" actions to make improvements without effect. Without a systematic methodology to carry out continuous improvement it was understood this situation could not be solved easily. Qualidesk was applied in several use cases to digitalise and automate tasks related to quantifying downtime, carrying out data-assisted root-cause analysis and further in-line quality inspection assistance for team-leads and production managers.
Process Value
Qualidesk solves the digital transformation challenges SME manufacturers face when progressing toward data-driven quality inspection and statistical process control. As a SaaS application Qualidesk makes it easy to digitalise and automate many manual tasks concerning data acquisition and analysis.
The result of applying Qualidesk enabled data to be collected from many more stages of production, for more fine-grain metrics that could measure the impact of interventions on the line. Where previous metrics only included total production/defect rate, customer complaints and financial accounts. Furthermore, with Qualidesk we enabled downtime to be made fully accountable and prevented keeping the reliability of machines up, and the number of defect parts down which will lead to more happy customers and capacity for our manufacturing partners to grow.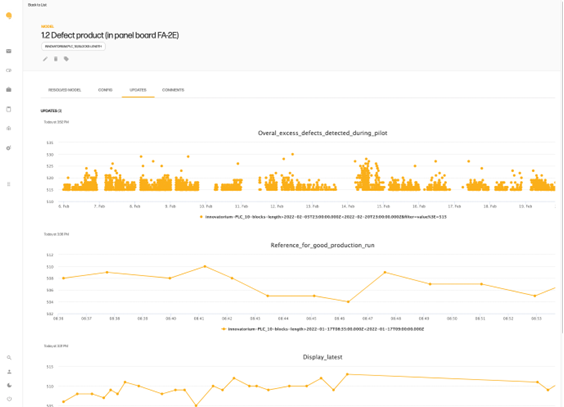 Example of telemetry backed intelligent ticket
with Sensor and PLC data to describe the detected issue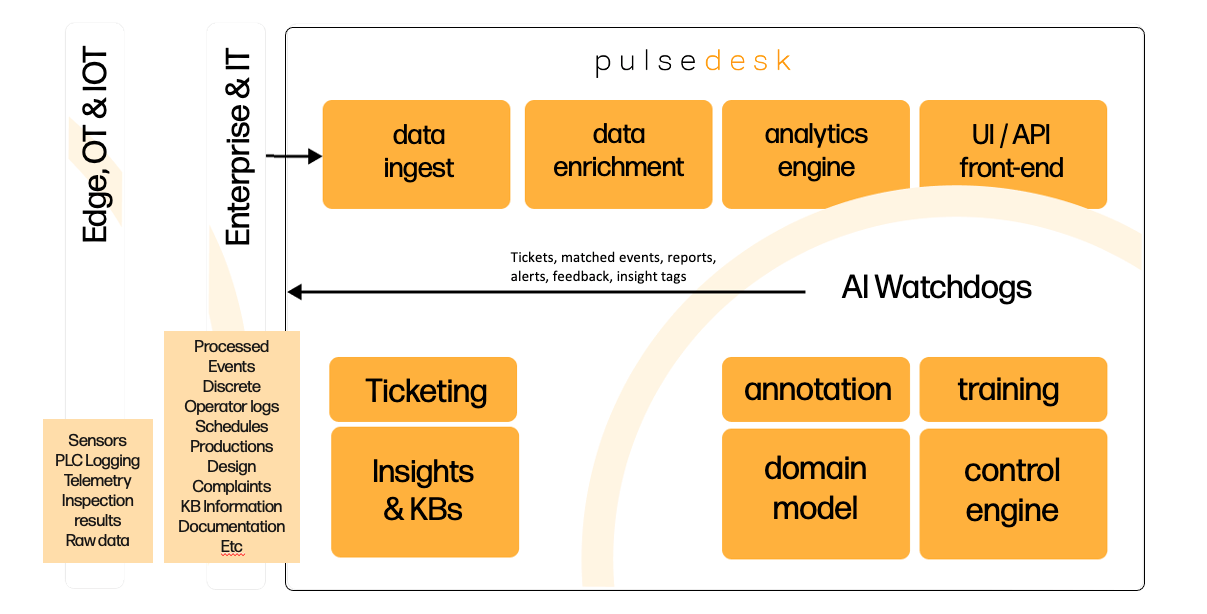 Functional view of the Qualidesk implementation
Experiment Performance
Qualidesk succeed in digitalising two production lines and the ability to carry out continuous improvement projects with measurable impact. A third, more complex case, was used to apply the Qualidesk methodology to a multi-agent AI service which would assist in controlling smart grid asset to provide quality and reliable power generation.
Furthermore, we succeed in integrate to distinct and powerful IoT solution to collect data from electrical motors. This included the Pulse Checkmate, for monitoring mechanical and vibration factors. Whilst the Unparallel Footprint was used to collect data on electrical factors.
The AI Watchdog service, a algorithmic engine to monitor data streams was also proven to work with sub-second sampling processing complex events across different data streams.
Value chain

Observations & Lessons learnt
Through this project we dealt with complex issues requiring support from different production teams and their suppliers. The need for open and transparent communications around the raw data of machinery is key. It must be accessible and quick to act on. In the worse cases we saw data requests by email take 2 weeks to respond to.
The use of ticketing and evidence-based issue reporting can be a major driver in adopting data-driven technologies and making them useful in an operational environment, to reduce the data overload that many people face in their day-to-day work.
Replication Potential
Qualidesk has become a Software-as-a-Service based product and can be readily adopted by any manufacturing, with a simple operations modelling tool, for digital twins and a continuous improvement project feature, for goal-driven projects.
We are looking for new clients in food, beverage, textile and wood manufacturing and see immediate value possible in project under 6 months.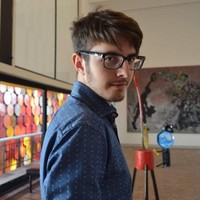 "The Qualidesk project has changed how we deal with quality, data is easy to gather and we can grow as we need it"
Mathias Buelens
Data analyst & developer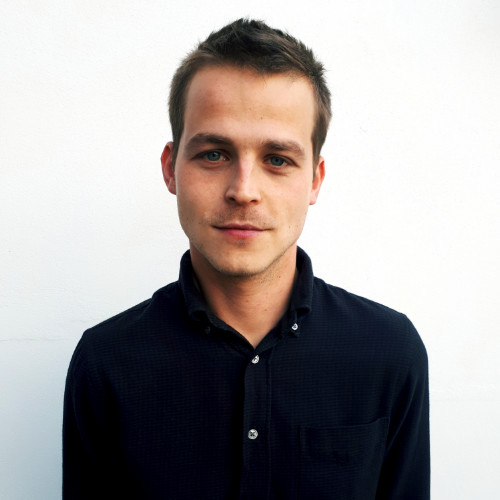 "We see great potential in this [Qualidesk] approach and hope to see our teams focused less on manual data work and more on creative solutions"
Arnout Van Bruwaene
Business Consultant – Nodis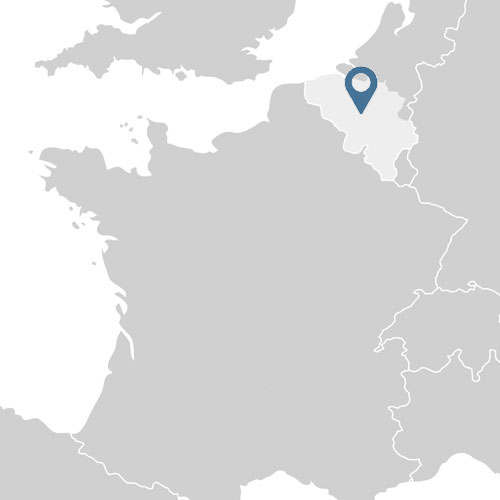 Standards used
OpenAPI
MQTT
JSONSchema
JSONata
Digital Platforms & Tools
Pulse Checkmate Smart device
Microsoft Azure
Unparallel Footprint
Big Data Characterization
Data types
Continuous telemetry
Frequency domain
Discrete event data from PLC and production system annotations
Number of sources
82 data streams from 4 validated data sources were integrated, including temperature, humidity, electrical factors and vibration.
Productivity
PR1 – Case 1 reduction in defects 15%
PR2 – Case 2 increase identification of downtime 63% 
Speed
SP1 – resolve time issue  40% decrease
Sustainability
SU1 – 15% Reduction in defects
Agility
AG1 – <10 to deploy new AI service
Customization
CU1 – Fully customisable helpdesk
Adoption Assessment




Technical feasibility




Economic feasibility 




Replication potential