QU4LITY project and WHR use case presented at EMS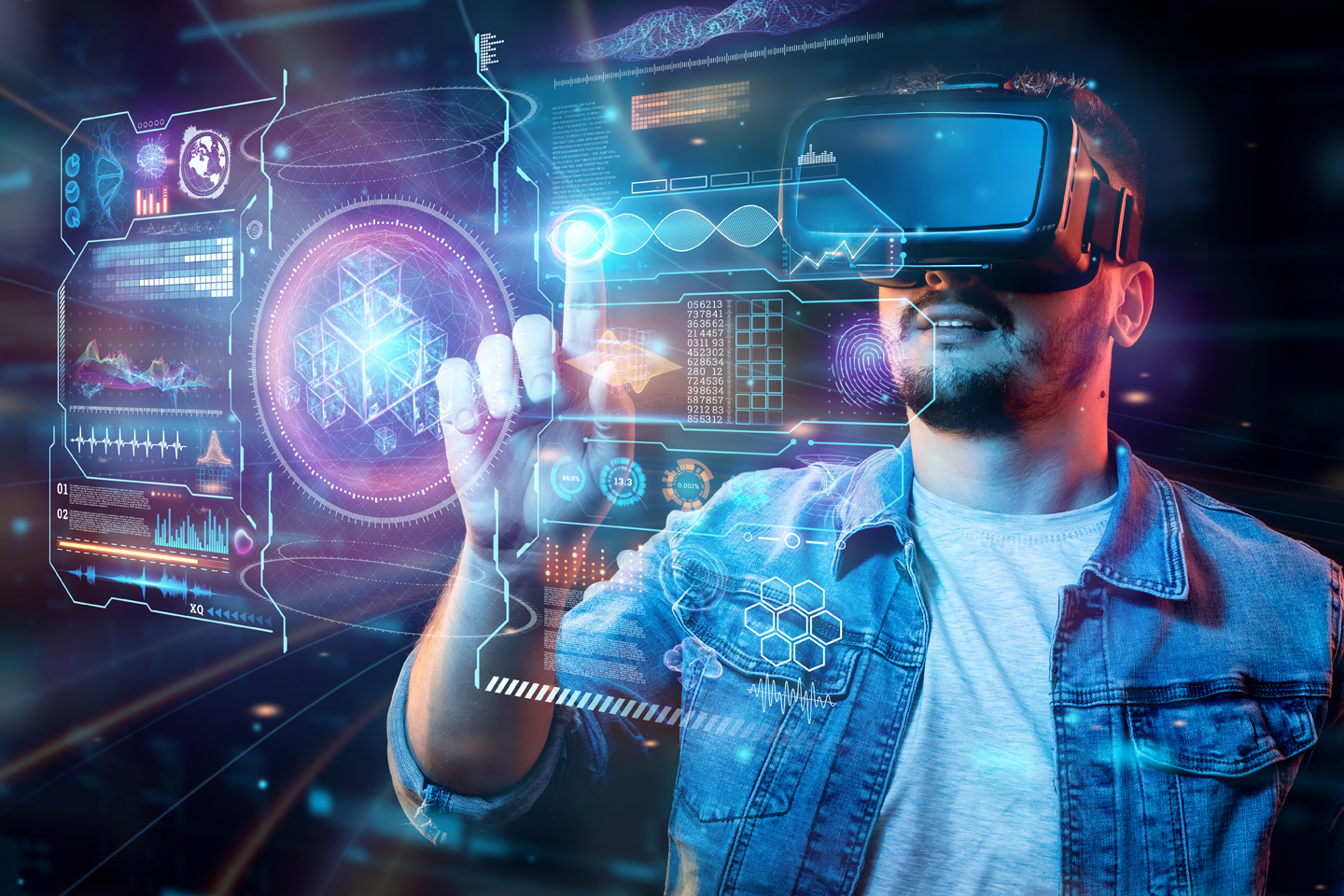 European QU4LITY project aims to create and subsequently validate, in a measurable and replicable way, a Zero-Defect Manufacturing (ZDM) model, aimed in particular at SMEs.
During recent European Manufacturing Summit held in Berlin from 8th  to 10th of October, Whirlpool Europe had the chance to present to a mixed virtual and physical audience the scope of QU4LITY, its objectives and a detailed drill down of WHR use case. The main focus point of the presentation was the importance of a holistic approach to Quality able to take into consideration the consumer perception when analysing the factory data. This can be achieved through the adoption of a novel data modelling technique named MPFQ which create the link from quality attributes and process or component measures via the functional model of the product.
The practical steps to build a MPFQ model has also been introduced to the audience and the general derivation of the associated industrial ontology was used as example to show how an holistic database could be used to concentrate all the data generated in a shopfloor unified database.
A quick demonstration of the prototypal analytical platform built on this database concluded the presentation.