QU4LITY at the European ZDM 2021 webinar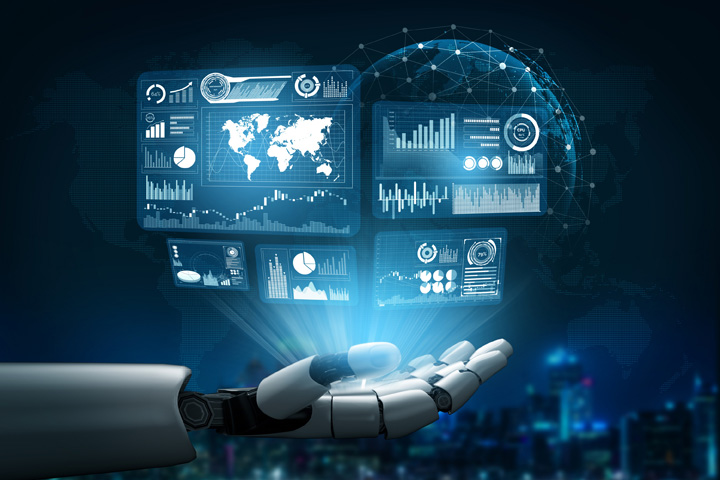 The next generation industrial IoT and emerging needs for agility, flexibility and resilience in production.
Next generation IIoT will have to master speed, data processing and energy efficient intelligence. Reliable connectivity and edge, hard and soft infrastructures will therefore play a key role in supporting AI-efficient, data-driven advanced manufacturing processes.
The event showcased results from FACTLOG, Eur3ka, Open DEI and QU4LITY projects, addressing future major cross-industry for manufacturing resilience, smart rapid response, reuse and data-driven IIoT intelligence to ensure holistic manufacturing excellence sustainable Zero-X.
During the event, Angelo Marguglio, head of the "Smart Industry and Agrifood" R&D Unit at Engineering Ingegneria Informatica S.p.A., talked about the experience gained within the Digital Factory Alliance and the importance of a data-driven global rapid response initiative for digital transformation.
For more information: IoT Week 2021 Archives – IoT Week