Qu4lity and Data Space 4.0 at Connected Factories Final Event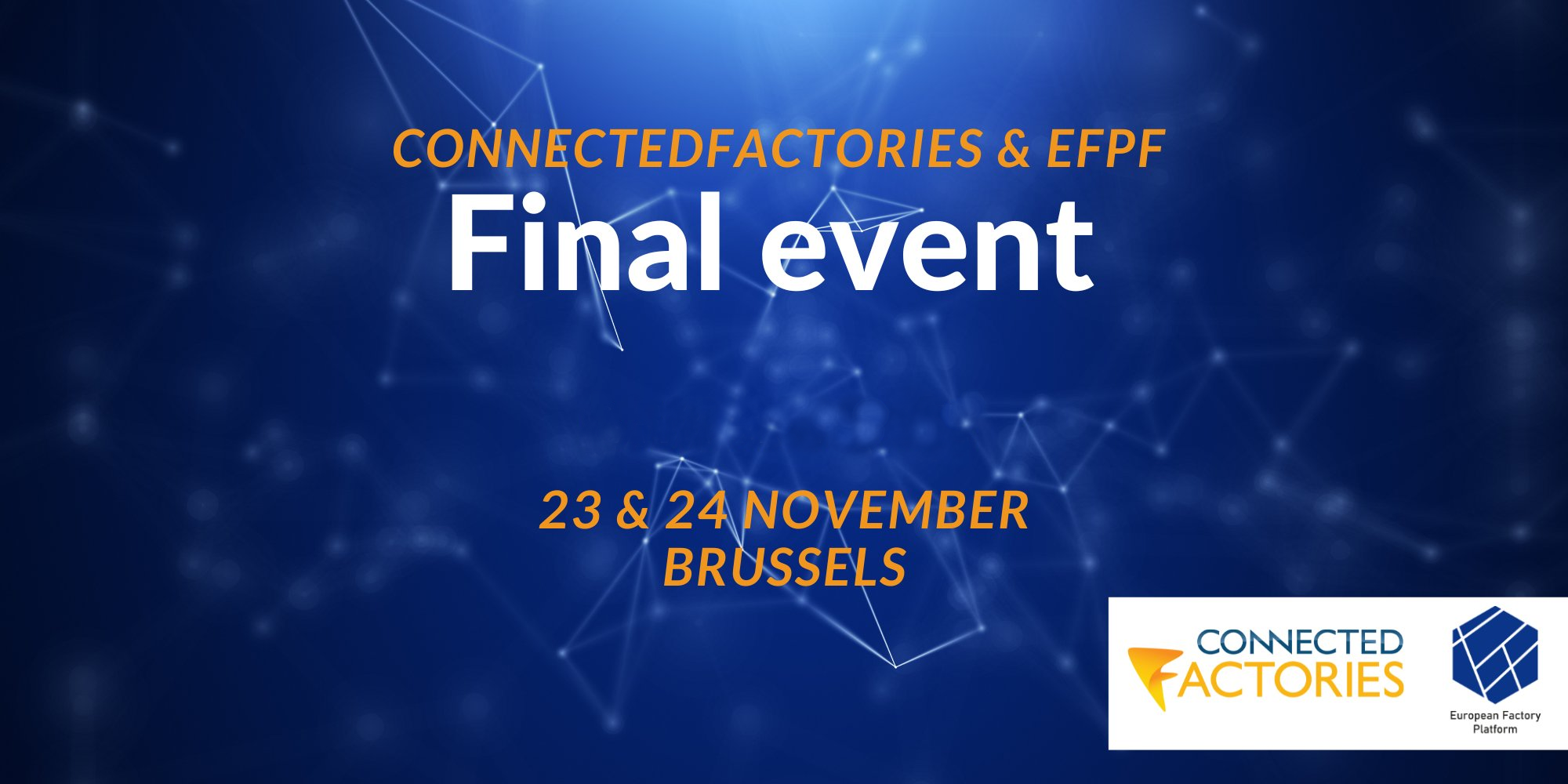 In recent years, the Digital Factory Alliance and EFFRA have been working to promote a sustainable, smart, secure and data-driven digital transformation of factories.
The final event of Connected Factories on the 23rd of November was the time and place to see it with presentations focused in the circular economy and data space for manufacturing pathways.
In relation to the first pathway, the two first packages of projects from the Connected Factories initiative were displayed and with them associated projects such as Qu4lity, an EU project directed to Autonomous Qu4lity and Zero Defect Manufacturing in the Industry 4.0 in which the Digital Factory Alliance has had a leading role. During its presentation, the coordinator of the Digital Factory Alliance, Oscar Lázaro, spoke about the challenges in guiding the manufacturing sector towards sustainable production, pointing out the benefits that digitalisation can bring to manufacturers. In addition, he also addressed the results of the project and how it had tangibly helped European companies such as Philips, Airbus, Siemens, GF and Prima Industrie, among others.
On the other hand, the interest on the data space pathway became an opportunity for the new flagship initiative of the Digital Factory Alliance, Data Space 4.0, to come to the fore. At the presentation of Sergio Gusmerolli, Research Coordinator from the Politecnico di Milano and partner of the project, he pointed out the value of this alliance to create a unified voice, shared governance model and pathway for the scale-up of dataspaces for manufacturing. In that regard, the Digital Factory Alliance will continue to collaborate with EFFRA and other organisations to share assets and shape a pathway for the operationalisation of the predictive maintenance and agile supply chain 4.0 data spaces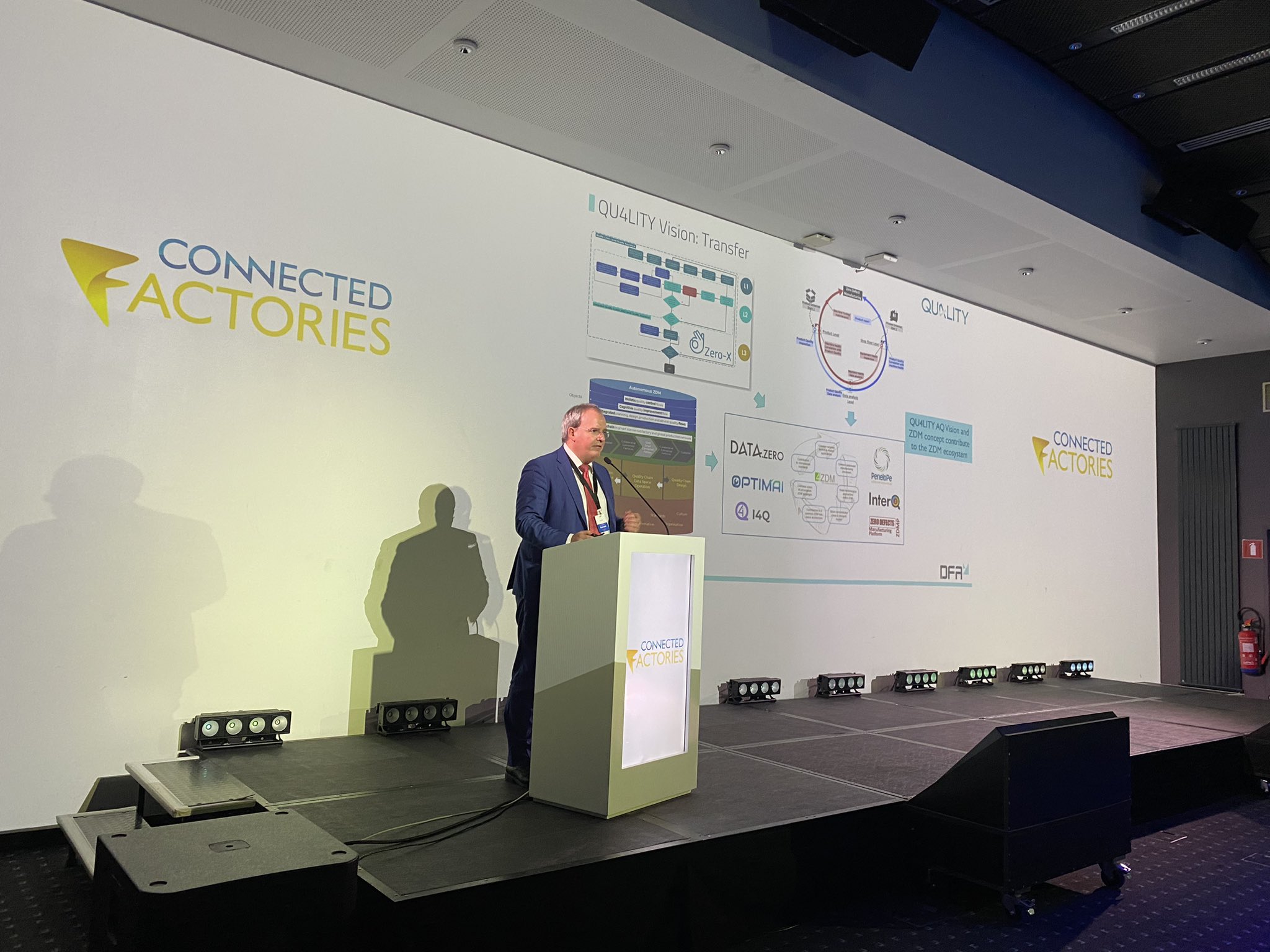 .