Progress on the Philips OneBlade pilot line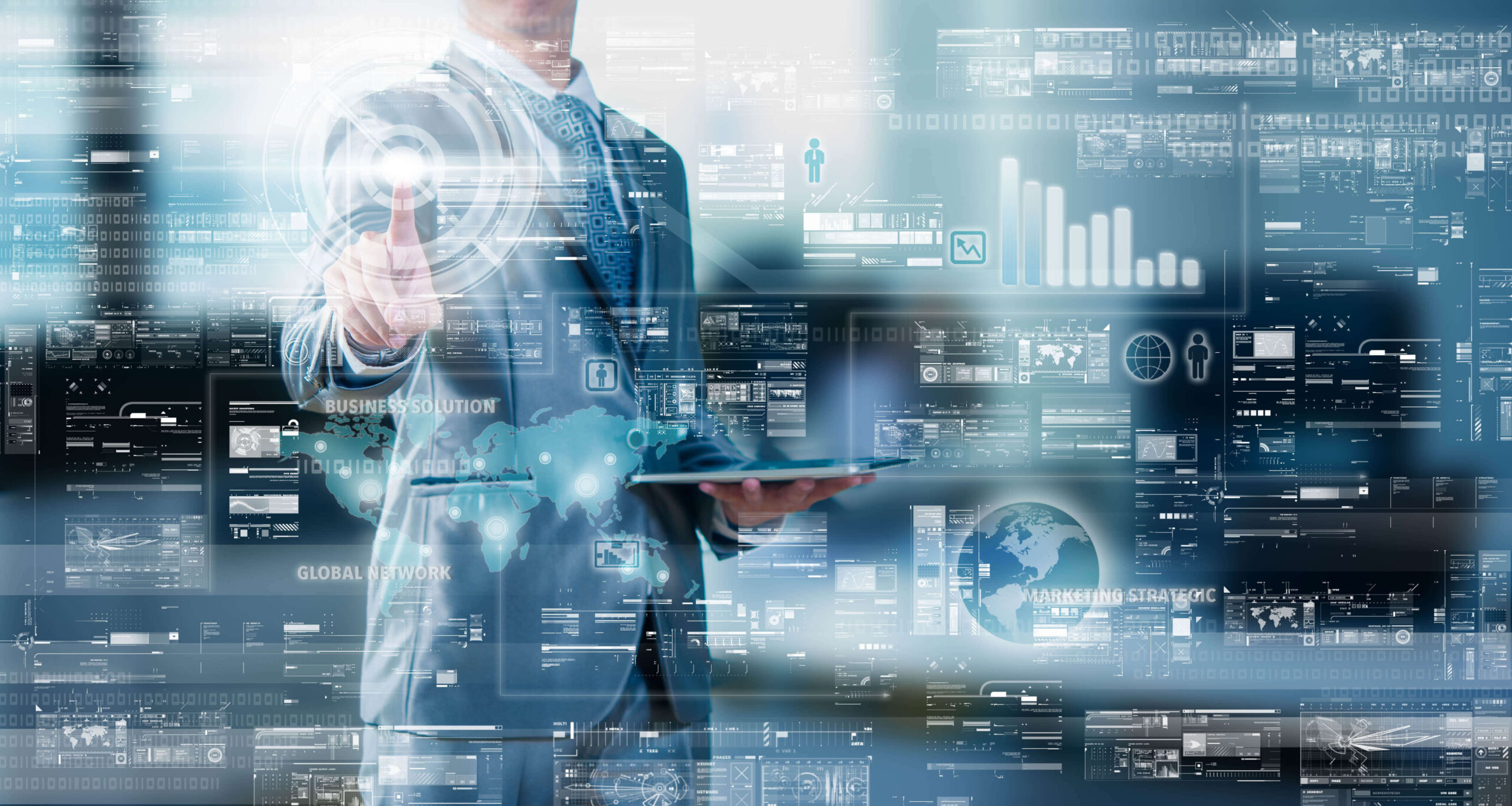 Philips Drachten is one of the biggest development and production centers in Europe within Philips. It is a globally oriented site. On this site, employees from all over the world collaborate enthusiastically on the development of products that improve people's lives, such as Ladyshaves, beard trimmers, hair clippers and shavers. In the factory, which is at the forefront of the latest production techniques, we work 24/7 to create the latest shavers, OneBlades, Philips Avent baby bottles and teats & parts of sonicare products.
Drachten is unique because it combines innovation and production on one site. Our ambition is to lead the way in product innovations that add value for customers. Philips Drachten has more than 2000 employees from 30 nationalities. Our employees are driven by a passion for innovation and technology and by an ambition to create new Philips products. 
One of these new products is the Philips OneBlade which was introduced in 2016. The production of the OneBlade contains many complex processes which are accompanied by many challenges related to production efficiency, output quality and day-to-day management. During the course of the QU4LITY project different possibilities are explored to improve efficiency and make a concrete step towards the factory of the future. This is done by working closely together with our partners: Sintef, Fraunhofer, TNO, and TTTech Industrial.
In order to make significant progress in improving the production of the Oneblade, three elements are defined as most significant for improvement.
Visual appearance and quality of artwork
Influence and steerable influence of process steps to predict and anticipate on product quality
Tooling and possibilities for day-to-day management and digitization of process monitoring
Consequently, these three elements are worked on in the PCL pilot line within the QU4LITY project. This is done by implementing (technology) solutions that address these elements. Together with TTTech and TNO, an edge device running an AI solution regarding the visual quality control for the artwork is being implemented within the production line which enables smart artwork checks, making extra manual checks redundant. Next to that, in collaboration with Fraunhofer, work is done on machine learning technology applied on robot movement and Philips CTQ's enabling process control and predictive quality control reducing fall off rate (FOR).  Finally, based on an extensive analysis and operator questionnaires made by Sintef a next step towards further digitization is being made. This is done by the implementation of a dashboarding system. This system digitizes information regarding output, fall off rate, maintenance, quality, pareto's and bottlenecks/root causes on 1 screen resulting in a reduction of MTTR. Next to that, this system is complemented by the implementation of a digitized CommCell system, replacing the paper-based way of working and reporting within production, empowering operators, team leads and production managers by providing tools for personal planning and presenting KPI's like; realised output, and quality (FOR), linking them to 3C's and Kaizens in order to provide a platform for continues improvement and day-to-day management of the production lines.