Presentation of Qu4lity Project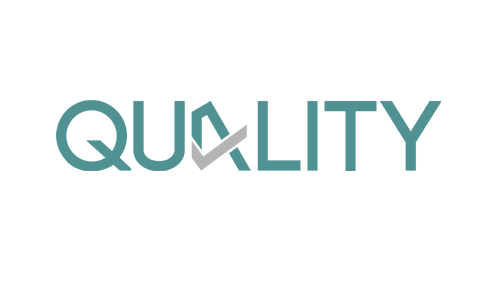 The European QU4LITY project aims to create and subsequently validate, in a measurable and replicable way, a Zero-Defect Manufacturing (ZDM) model, aimed in particular at SMEs.
The validation of the model will take place through the development of fourteen pilot projects in as many European industries.
On a more strategic level, the QU4LITY project will demonstrate how the European industry can build unique and highly customised ZDM strategies through the construction of a transversal ecosystem across all phases of the product/process life cycle, including open platforms, components, and digital enablers.
The macro-objectives of the project are:
Introduce and implement the concept of Autonomous Quality (AQ) in manufacturing based on cognitive, flexible, self-adaptive and intelligent production systems.
Provide technological solutions for the integration of the enabling technologies of the ZDM paradigm such as Big Data management technologies, Artificial Intelligence, Blockchain, Edge / Fog Computing devices and 4G / 5G network technologies.
Provide an open, composable and standards-based zero-defect manufacturing process installation that can span multiple stages within the factory and along the supply chain.
Validate the solutions developed within the pilot projects using complementary tools, techniques, processes and other assets.
Establish a Digital Innovation Hub for AQ / ZDM, based on the fostering, valorisation, and virtualisation of services already available in the consortium's digital innovation hubs.
Intellimech is collaborating on the project with more than 40 partners at the European level, including Digital Innovation Hubs, major industrial companies, universities, and research centres.
Intellimech, exploiting Machine Learning tools, implements the QU4LITY platform technologies that enable the application of ZDM and Autonomous Quality paradigms to real industrial contexts, through the monitoring and analysis of the production processes operating parameters.