D

IGITAL

F

ACTORY

A

LLIANCE

TRANSFORMING MANUFACTURING TOGETHER
International Trusted Community
To Foster Knowledge Sharing and Industrial Collaboration
To Achieve Data Driven Digital Transformation
D

IGITAL

F

ACTORY

A

LLIANCE

TRANSFORMING MANUFACTURING TOGETHER
An International Trusted Community
For Digital Factories Stakeholders
To Foster Knowledge Sharing and Industrial Collaboration
In Digital Integration and Data-driven Intelligence
Digital Factory Alliance
What we do today determines the type of organization we become tomorrow. Together, we will modernise and digitisatise our factories better. Together, we will accelerate the cost-effective integration and adoption of AI digital technologies. Together, we will drive the efficiency and resiliency of our Zero-X manufacturing process further. Together, we will master repurposing and respond better to demand peaks and global disruptions.
Together, we will lead our digital transformation.

A community to see and be seen, to know and be known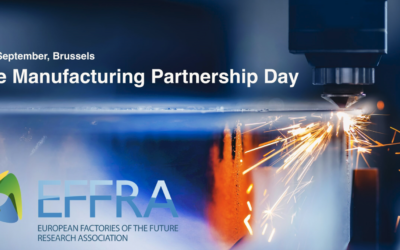 In the Manufacturing Partnership Day on September 26th, 2023, the Digital Factory Alliance (DFA) found a great opportunity to showcase their activities, projects and network. Oscar Lázaro from Innovalia Association and Coordinator of Data Space 4.0 presented the RE4DY project proposing Data As a Product to show that the European Union industry can jointly build unique data driven digital value networks 4.0 to sustain competitive advantages through digital continuity and sovereign dataspaces. Other 50 interesting projects were present like AIREGIO, ZeroSWARM or 5G-Timber, among others.
read more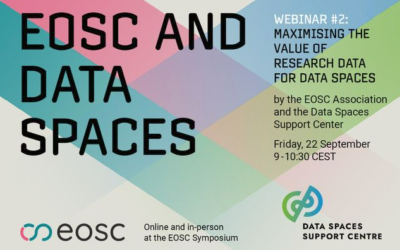 The DFA presents and maximizes the value of research data and dataspaces at the EOSC Symposium on 20-22 September 2023 while discussing EOSC sustainability with other 500 stakeholders.
read more
BECOME PART OF THE DIGITAL FACTORY
Let you be a large or small manufacturing company, let the Digital Factory Alliance tailor your industry 4.0 process autonomy to your business strategy.
BECOME A MEMBER
Events
A Data-Driven Factory Transformation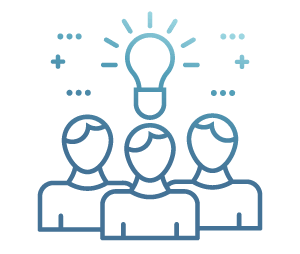 Trial Deep Dive
Practical, proactive and interactive sessions, dedicated to the immersion in applied and integrated use of digital technologies at a business and detailed technical level.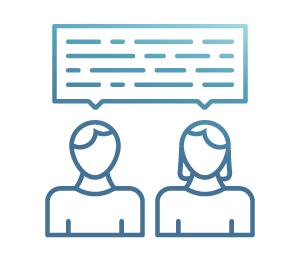 Open Dialogues
Sessions focused on brainstorming and high-quality insights. Open dialogues bring stakeholders together to give a chance to learn from and engage with opinion leaders.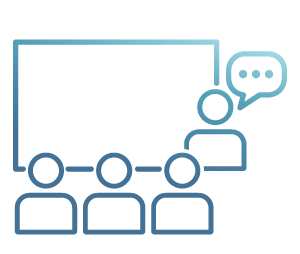 Tech Talks
Examinate trends in a given digital technology, analyse how they affect the way we produce and do business, and comprehend the problems they solve.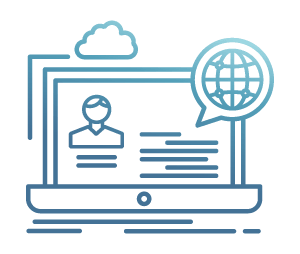 Product Webinars
How to cover particular needs or problems by means of the products and processes offered by the member factories of the DFA.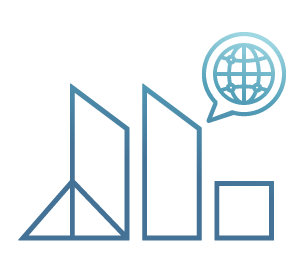 "Meet DFA" webinars
What is exactly the DFA? Who is it addressed to? How do you participate? What are the main advantages of joining this initiative…?

This initiative is supported by European Union's Horizon 2020 research and innovation programme under grant agreement No 825030