New Age Technology Equipment join the ZDM approach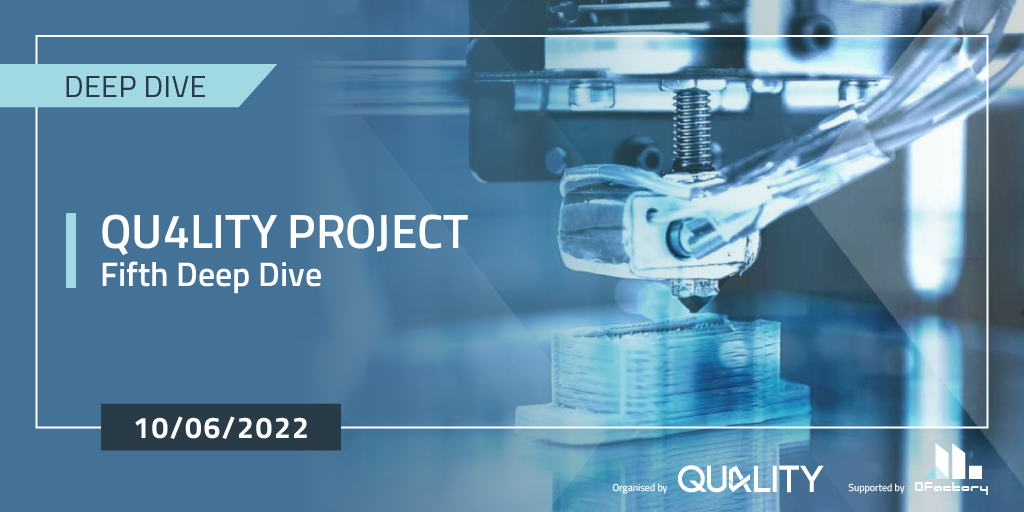 The Qu4lity Project and the Digital Factory Alliance have organized a fifth Deep Dive for the 10th of June on the issue of how state-of-the-art technologies can help achieve zero-defect manufacturing.
Two leading manufacturers will participate in the event. On the one hand, the Swiss George Fisher company dedicated to solutions that enable the safe transport of liquids and gases, lightweight casting components and high-precision manufacturing technologies. On the other hand, the Italian Prima Industrie group, which develops, produces and markets, among others, laser machines for metal components.
Their presentation will revolve about two pilot studies. On one side, GF is working on a Digital machine and part twins for zero defect manufacturing that wants to compensate for the limitations in data aggregation to either machining processes or machine health scopes in multi-technology and automated productions. On the other side, Prima is developing an Additive Manufacturing Pilot Adaptive Control Technology project, whose purpose is to enhance process monitoring for producing metal components and make the additive process more productive and robust. They will talk about the situation before the trial, the status of the projects so far, the challenges for the future.
The DFA Digital Factory Trials Deep Dives are bi-monthly manufacturing process focused events dedicated to understand in detail the technical and business dimensions of digital factory trials and to understand the power behind the digital transformation of manufacturing processes.  You can find more information about the Deep Dives and register to the event here.