initiatives
Manufacturing Excellence: Zero-X Digital
Manufacturing Initiative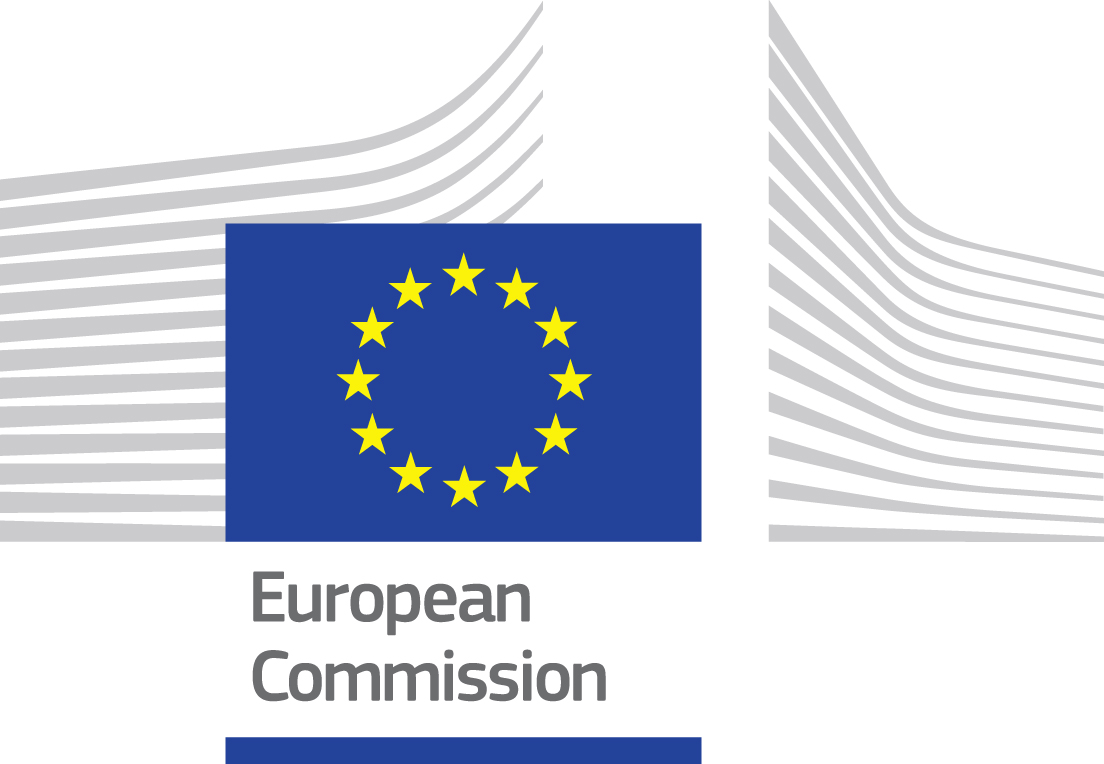 The Zero-X Digital Manufacturing Initiative calls for digital and manufacturing industries of all sizes to join forces to adopt a reference Zero Factory (zero defects, zero breakdowns, zero waste…) model for a controlled digital factory transformation and continuous operations optimization.
The Zero-X Digital Manufacturing Initiative facilitates a framework for harmonized manufacturing process customization, manufacturing 4.0 pilot replication and a cost-effective digital system and factory integration.
The Zero-X Digital Manufacturing Initiative aims at better alignment between digital infrastructures and digital manufacturing platforms, and a much larger economies of scale for big data and AI driven manufacturing 4.0 processes implementation.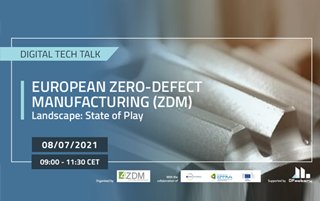 European Zero Defect Manufacturing ZDM Landscape State of Play
8th July, 2021
This event, organized by 4ZDM Cluster, aims to make a short update on the European Commission  funded Zero Defect Manufacturing  project landscape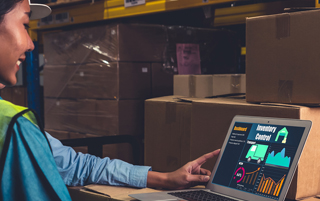 Predictive Maintenance for Optimized Manufacturing Solutions in Industry 4.0
6th July, 2021
In the context of the Zero-X Manufacturing flagship initiative , the DFA is supporting an event aimed at Predictive Maintenance for Industry 4.0 .