M3MH at the EMO MILANO 2021 event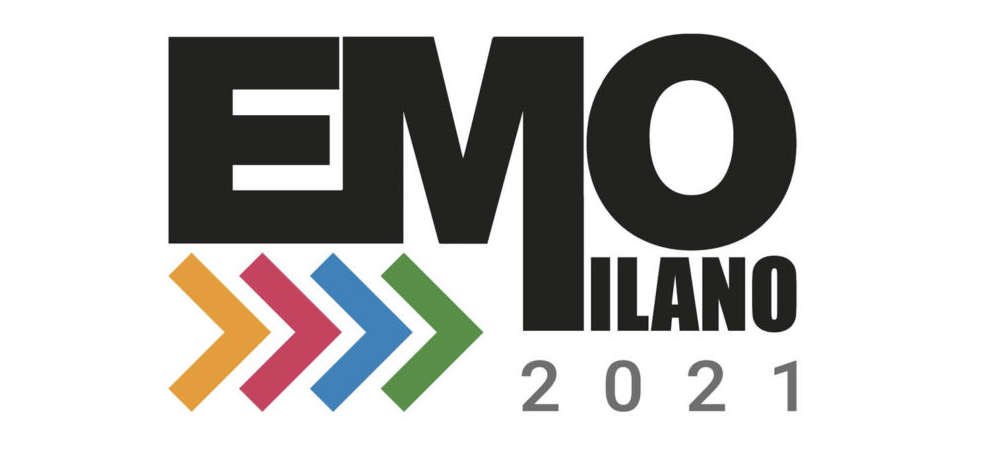 Unimetrik, as part of Innovalia Metrology, presented at the EMO MILANO 2021 event the M3MH metrological software for machine tools. Thanks to this program, it is not necessary the use of a three-dimensional machine to control production, since it performs the dimensional quality control automatically inside the machine, enabling the measurements immediately before, during and after the machining process, thanks to its intercommunication and interoperability with a wide variety of machine tools and CNC controls.
The most significant advantages of M3MH are:
Optimisation of machine performance and machining process, being able to accurately measure 100% of the parts mechanised in manufacturing operations.
Reduction of part alignment time and tooling costs, due to the fact that the machining and the measurement are performed within the same reference coordinate system. This also reduces the errors due to using more than one reference systems.
Adaptive manufacturing and elimination of process errors. For instance, in high-added value parts, it is possible to perform a dimensional inspection in the middle of a machining process.