Level-Up in Spain's List for Best Practices in Circular Economy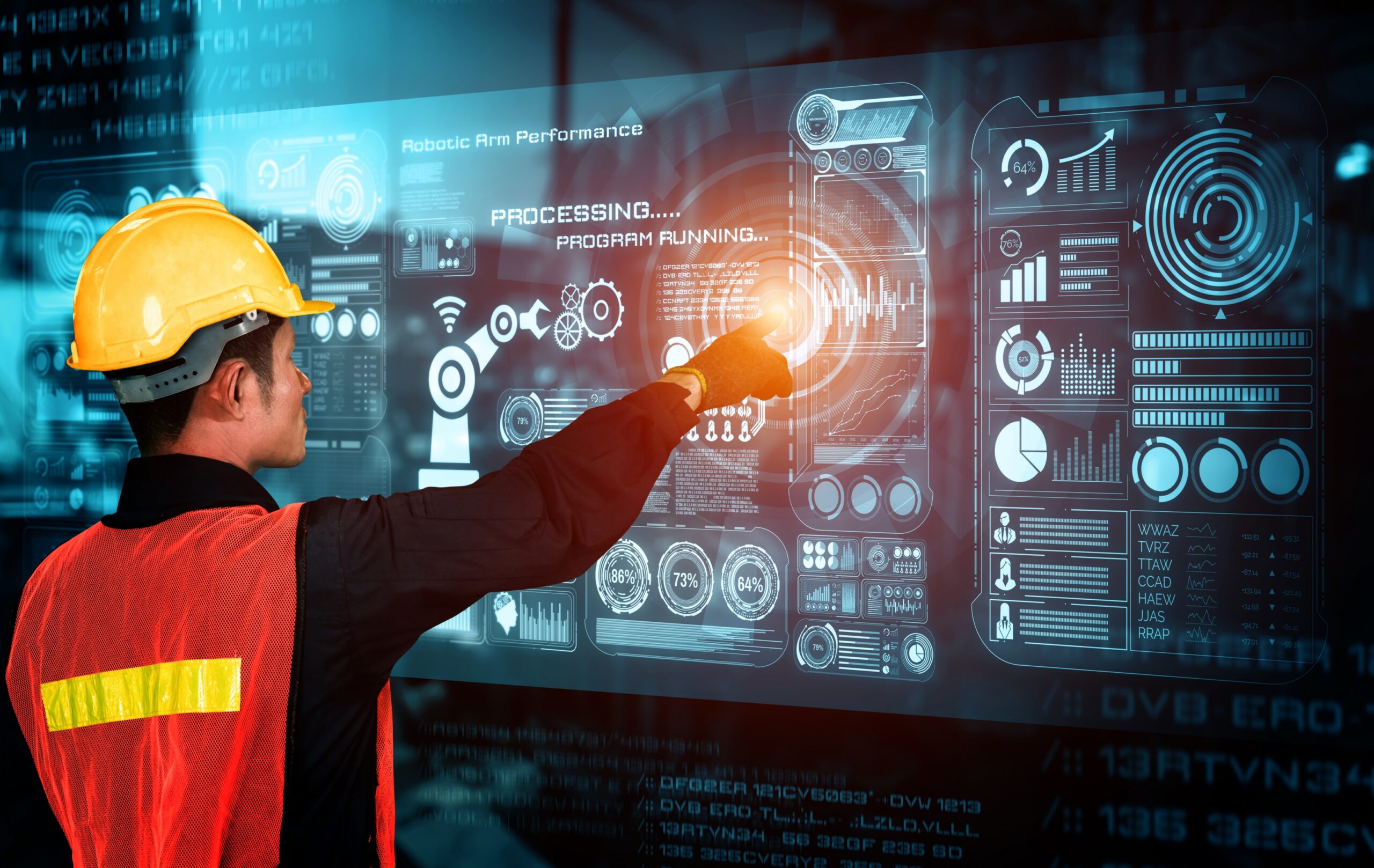 2022 is coming to an end and, as every year, reports by different European governments are published to share noteworthy developments in the different sectors. This year, the Level-Up project, in which the Digital Factory Alliance has collaborated with its body of knowledge, has been included in pilot section of the III Catalogue of Best Practices in Circular Economy of the Spanish Government.
For that matter, the Level-Up project has appeared to stand out as an example of how digitalisation can lead to a more sustainable and efficient production. According to the report, among its key results, the pilot reduces the use of material, energy consumption and waste generation, while increasing the productivity and competitiveness of the equipment and helping the company save cost with the potential revenue available to be used for other issues.
The LEVEL-UP project consists on the development of a digital system that offers different technological products and services for the reconditioning, upgrading and improvement of functionalities and operability, maintenance, repair and remanufacturing of obsolete machinery or heavy industrial equipment, so as to maximise their useful life and economic value, and maintaining the technical, environmental and economic competitiveness in the customers' market. There, the Digital Factory Alliance has helped to ensure broad industrial applicability of digital enablers, mapping digital technologies in different areas and guiding technology interoperability, federation and standards adoption.
You can find LEVEL-UP on page 42 of the document.