Just in Time – Business validation phase of QU4LITY!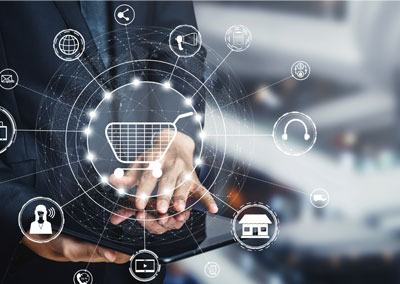 Go–to-Market Strategy and Commercialization of the QU4LITY services through the project's market platform is realized by one of three phases, i.e. a pilot and business validation phase.
Currently the project is carrying out the validation of the functionalities and operations of the market platform and associated ecosystem from both a technical and a business perspective, while at the same time a detailed business plan is being established. Stay tuned!