Join the Data Space 4.O data platform inventory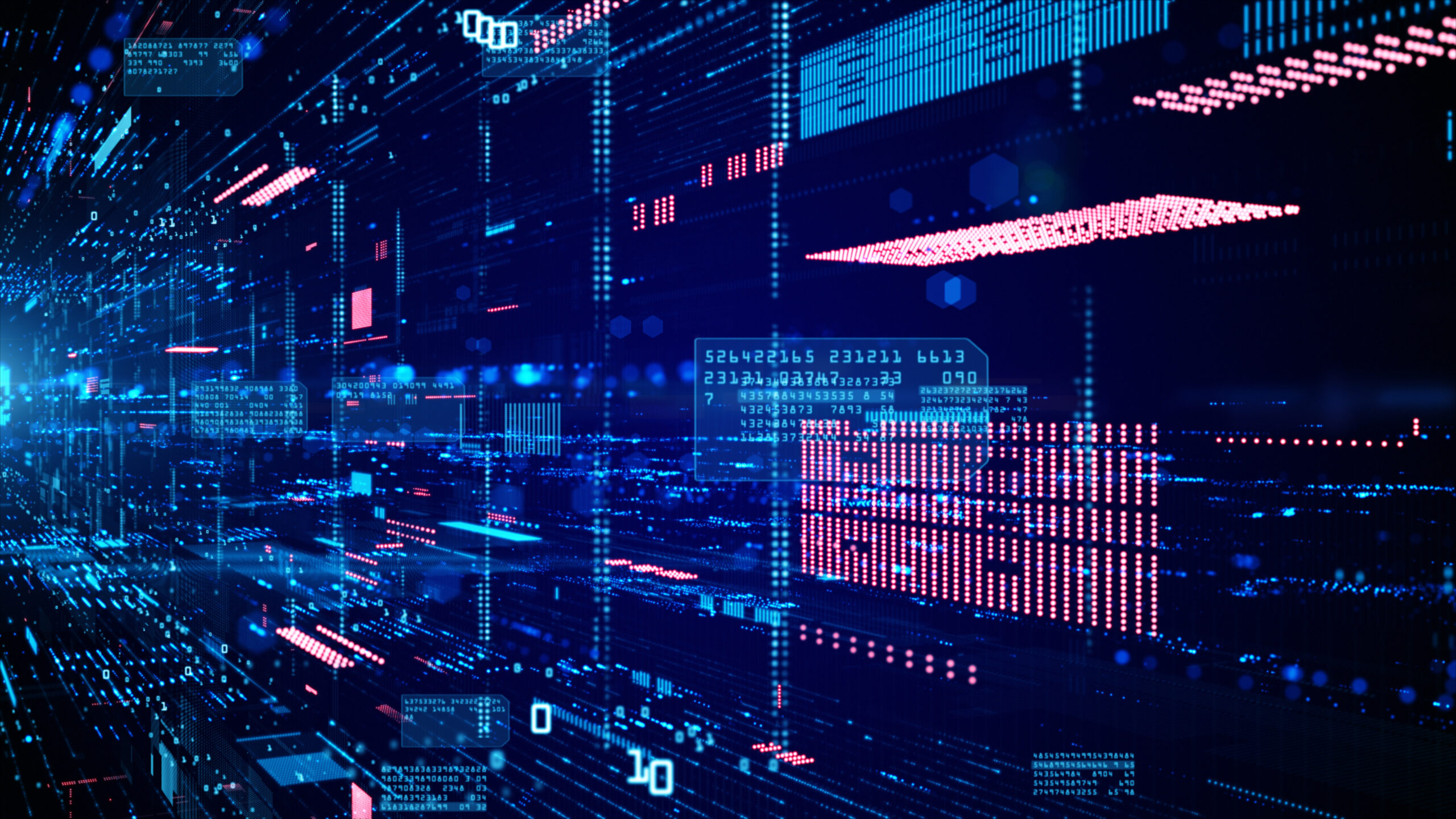 The new flagship initiative of the Digital Factory Alliance, Data Space 4.0, has started its work. One of its first actions will be the creation of the Manufacturing Data Space 4.0 data platform inventory. To this end, the European project has prepared a survey for any organisation interested in bringing in its data platform to the project. The collected Expressions of Interest will be the first step to identify relevant Data Platforms and key stakeholders. In early 2023 it' ll follow a workshop to define the Data Platform inventory criteria, to ensure a shared vision on Data Platform key features, assets and building blocks to be detailed in the Data Platform Inventory.
Thanks to the development of this inventory, the common European manufacturing data space will be one step closer to becoming a reality. And on this process, data platforms have an important role to play. Indeed, the growing number of digital platforms in the last years has made them stand out as keys enablers to facilitate European manufacturers' journey towards data-driven industry and to make a trusted sharing of data among organisations, people, and systems possible. It will be through the combination of these platforms with other building blocks such as data standards, connectors and sets that the secure data exchange of manufacturing data spaces will come to life.
For that matter, the inventory will serve as a gateway to trusted data platforms, giving manufacturing organisations access to large volumes of data, allowing them to unlock their full potential.