Innovalia Group strongly supports the DFA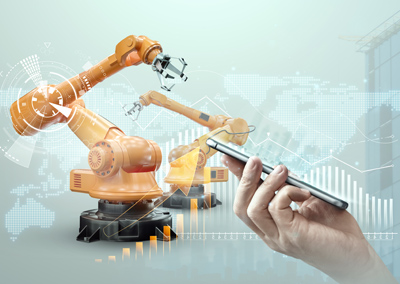 Innovalia Group is a Spanish group of high-tech SMEs with headquarters in Bilbao, comprised of two divisions: Innovalia Digital and Innovalia Metrology. It provides technology-based products in the areas of smart city/ tourism and industry 4.0.
On the one hand, Innovalia Digital provides consultancy services on strategic digital transformation, Digital Innovation Hubs and Innovation policy development. Additionally, it also provides products in the fields of active network monitoring cybersecurity and vulnerability analysis (redBorder platform), Validation and Verification (V&V) of digital platforms and high performance critical and non-critical IoT/embedded systems (SQS Quality as a Service – QaaS), 3D visualisation and AI / big data analytics and industrial data platforms.
 On the other hand, Innovalia Metrology provides global products such as calibration artefacts, fixtures and tooling, 3D scanning sensors, manufacturing quality control instrumentation including CMMs, dimensional metrology solutions for machine tools and quality control software platforms under the M3 brand for industry 4.0. Innovalia Metrology provides integrated solutions for Zero Defect Manufacturing in automotive, aeronautics, railways and renewable energy markets.
With its wide experience, Innovalia is strongly supporting the DFA providing strategic tools and knowledge to extend, strengthen and boost this initiative in the digital and manufacturing industry, with the main objective of making it possible to deal with future manufacturing outbreaks and to face emerging challenges by repurposing actions.