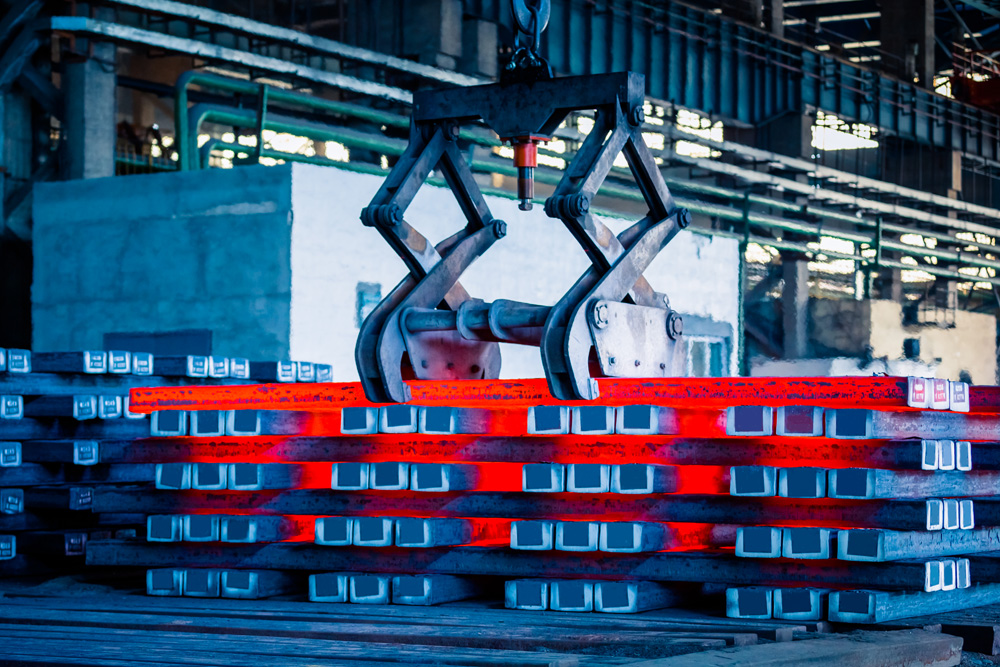 The European Commission has launched the first Industry 5.0 Award, to recognize EU-funded projects that make an important contribution to building a more human-centred, sustainable and resilient European industry.
This award focuses on the development of innovative technologies, industrial or supply chain processes and new business models that improve the understanding of human centrality, sustainability and resilience in the industry.
Eligible projects must have been funded by the Horizon 2020, Horizon Europe framework programmes or the European Institute on Innovation and Technology (EIT). Projects also must have officially started after 1 September 2018 and the results must have a clear application in the industry.
The Industry 5.0 Award provides the winner and 2 other finalists with a non-monetary recognition consisting on the support for the preparation of a promotional video, publicity on social networks through the Commission's channels and an article in Horizon Magazine. The finalists will be invited to the Award Ceremony that will take place coinciding with the R&I Days in June 2022, where they will be able to exhibit their projects.
The timeline of the award is the following:
10 January 2022:Opening of submissions
1 April 2022: Submission deadline (17:00 CET)
April 2022: Evaluation of submissions
25-29 April 2022: Panel interviews for finalists
June 2022: Award ceremony
Further information can be found at What is the Industry 5.0 Award?