Have Your Say: Survey on Industrial Data Spaces Needs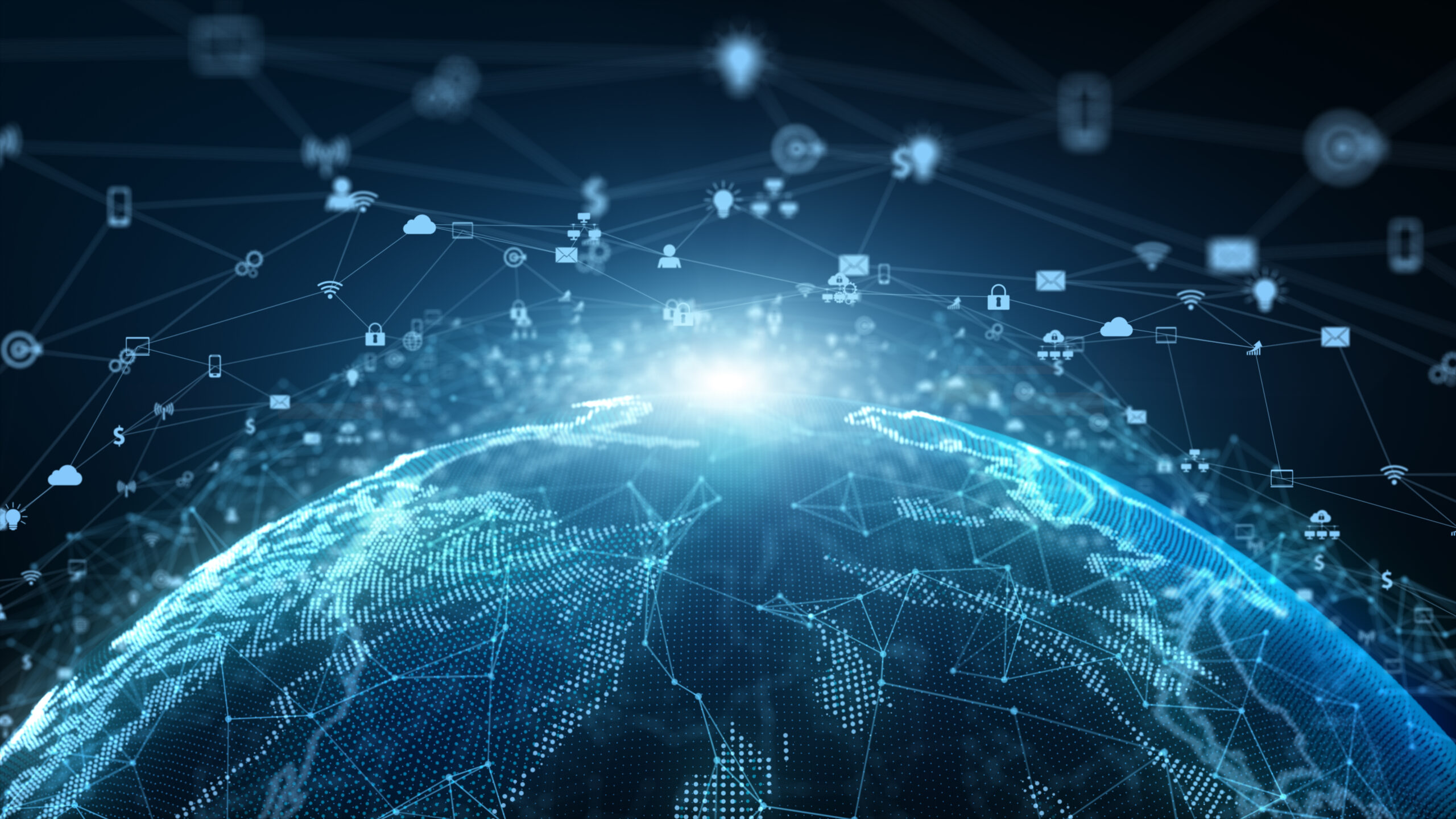 Nowadays, the manufacturing industry is undergoing a radical transformation towards intelligent, data-driven solutions. To unleash its full potential, data sharing must be at the forefront and this is where the European Data Space for Manufacturing will come in. To this end, the partners of the Data Space 4.0 project, the new flagship initiative of the Digital Factory Alliance, have taken the first steps to set its foundations.
The EU project has published a survey with the aim of collecting and rating the requirements that these data spaces should have from experts involved in national initiatives and working groups. In that sense, the survey aims to gather specifically the opinions of smart manufacturing and industry 4.0 specialists participating in discussions on concepts for data spaces in manufacturing in political, business or research networks or having practical experience with their implementation, operation, and use.
Thanks to the survey, relevant requisites will be incorporated into the comparison of existing offers and initiatives in the field of Data Spaces in manufacturing. In addition, the expert input regarding technical, business and legal requirements -such usability, interoperability, sustainability, data privacy, costs…- will give material to ensure that the European Data Space meets the needs of industry and drives the next wave of innovation.
If you are an expert, we invite to make your voice heard and help shape manufacturing data spaces!
The deadline to respond to the online survey is March 15, 2023.
You can submit your inputs here: https://vditz.limequery.com/271416?lang=en