Image Analysis for zero Defect manufacturIng in Autonomous quality for textile and clothing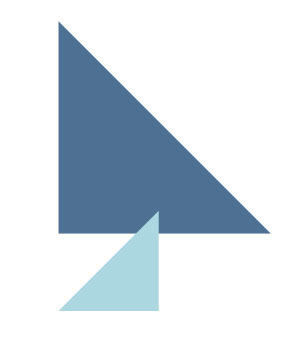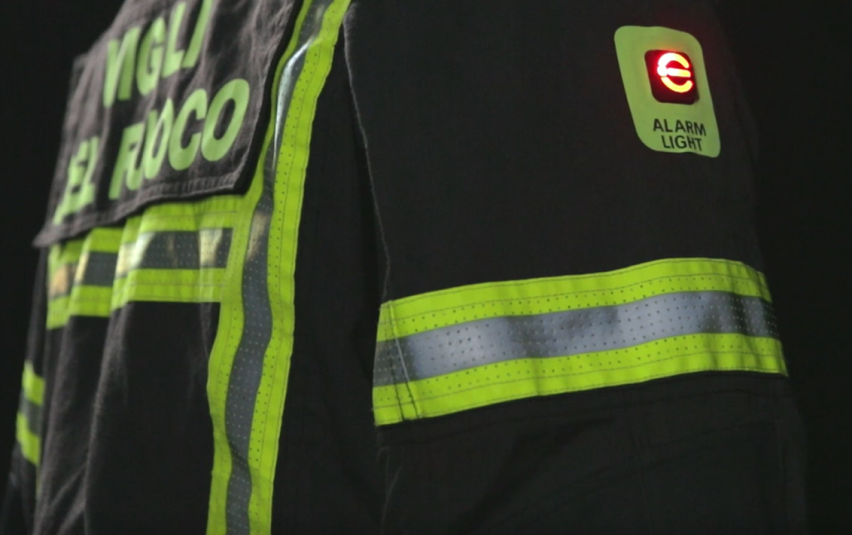 i-Deal is an IT company with 15 years of experience in business and research in the field of IT and clothing. I-Deal has developed and patented the solution to collect and match clothing sizes and consumers measures to optimize consumers choice: SizeYou.
Data-Driven Digital Process Challenges
The challenge is to demonstrate how to check if the quality of candidate size of garment is correct or not, by the application of AI, artificial vision and machine learning techniques as Supervised Learning. The integration of SizeYou© with INTRASOFT DDA Platform – QARMA ML Algorithms allows SizeYou© to scale up from algorithm to platform of Autonomous Quality ZDM for clothing.
Big Data Business Process Value
The measures of clothing for quality inspection and the matching between them and the clothing size is currently carried out by hand, in samples by each lot, and the qualitative evaluation is based on the experience of operators. The combination of manual process and size development can involve 50% of production, not fully respecting the required tolerance of measures. GARDENIA solution enables the increase of sampling frequency of the validated garment, from 1 per production lot to almost all the items.
The Autonomous Quality process is estimated to lead to:
-10%, to -75% time for size validation, with the related reduction of cost
zero manual input errors and
80% reduction of leftovers due to wrong measures
Large Scale Trial Performance Results
To achieve the zero defects of delivered clothing, the automation of size validation is mandatory as stated in the objective of this experiment. By considering the KPIs, the reduction of 75% of time for size validation is achieved by process automation. Human quality inspection requires at least ~ 2 to 5 minutes; on the contrary, the automatic check requires in the worst case ~ 35 seconds but in the best case it requires ~ 16 seconds.
Again, the process automation avoids the introduction of manual input errors because it is not carried out by a human being. Although this timing is a step forward compared to manual check, it is not compatible with real-time or pseudo real-time processing. Therefore, we analysed whether QARMA algorithm can be improved to increase its performance to come out elaboration result in few seconds. Indeed, in any single prediction, the QARMA predictor spends most of its time performing initial I/O (creating a connection to the MySQL database server, fetching the rules from the DB etc.); once this initialization step is over, predictions are very fast and take a very small fraction of the overall response time.
Therefore, it is possible to modify the QARMA and QARMA worker modules to keep one instance of QARMA "live" in memory (with data structures initialized) so that any further incoming requests can be serviced in near real-time.
Value chain

Observations & Lessons Learned
The implementation of GARDENIA has highlighted the potential of the integration of INTRASOFT DDA Platform and QARMA ML Algorithms into SizeYou platform to implement an original process of quality manufacturing for ZDM in clothing quality check.
The results of the experiment are promising and can lead to the creation of a new product on the market by i-Deal in collaboration with its manufacturing production partners. The collaboration with them will be mandatory to properly train the learning models to cover all the combination of matching between product measure and clothing ones, necessary to reach ZDM, taking into proper consideration the variables related with the differences of female and male morphologies, protection needs, purpose of protection, materials characteristics, comfort for workers and users.
Replication Potential
The market where to replicate the experiment is very attractive. Protective clothing segment worth USD 7.33 Billion in 2016 and is expected to register a CAGR of 6.3% to reach USD 9.95 Billion by 2021. These figures will require an update at the end of COVID emergency but it must be said that this market has been subject to a limited impact from pandemic, since protection workwear is mandatory in many sectors and it is not subject to the fluctuations of consumer market. The rapid growth of the oil & gas, increased application such as thermal, chemical, and mechanical in the Asia-Pacific region, and growth of other industries such as construction & manufacturing, healthcare, and mining have led to the growth of the protective clothing market.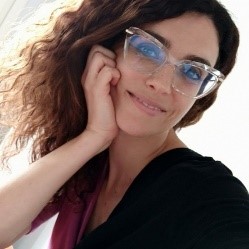 "The technology of i-Deal will support Grassi Group to increase the customer satisfaction, improve the quality and reduce the environmental impact and to reduce the quality faults due to size mismatching"
Daniela Ferroni
Chief research officer, Alfredo Grassi S.p.A.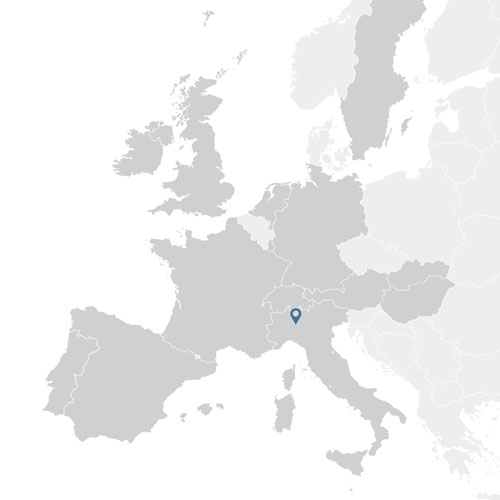 Alfredo Grassi Spa, Italy
Digital Platforms & Tools
SizeYou platform
Enabler 1 INTRASOFT DDA Platform
QARMA ML Algorithms
Big Data Characterization
Data types
Female set contains 6 measures for the reference clothing, the dressability-gap, and the matching to a specific morphotype
Male set contains 3 measures for reference clothing, the dressability-gap and the matching to a specific morphotype
Data stored as CSV files
Number of sources
Female training set of 5000 records
Male training set of 5000 records
Female test set of 20 records
Male test set of 20 records
Productivity
PR1-Indirect benefit: increased productivity of manufacturing process due to reduction of quality check time ?
Speed
SP1 – Time reduction for size validation 65%
Sustainability
SU1 – Reduction of leftovers 80%
Customization
Indirect benefit: data collected about size matching can improve the customisation of fitting on the basis of real customer morphology ?
Adoption Assessment




Technical feasibility




Economic feasibility 




Replication potential