Registrations have closed.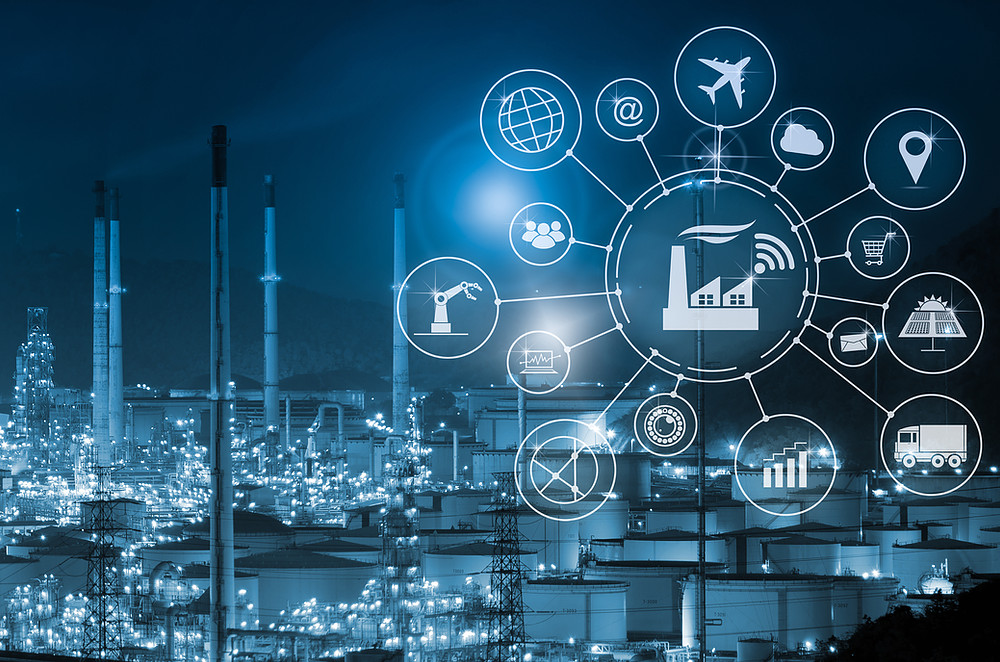 The role of DIHs in the Digital Migration of Manufacturing SMEs
463
463 people viewed this event.
This open dialogue is aimed at introducing and explaining, through two concrete cases, the role of Digital Innovation Hubs in the embracement of digitalization by especially Small and Medium enterprises operating in the manufacturing sector.
AGENDA
10:00-10:05
Introduction
Prof. Marco Taisch (MADE)
10:05-10:10
The DIHs Ecosystem in QU4LITY/DFA
Susanne Kuehrer (EIT Digital)
10:10-10:15
The DIH Working Group in EFFRA
Minna Lanz (Tampere University)
10:15-10:20
The EDIH4MANU network
Maria Rossetti (MADE)
10:20-10:30
The EDIH4MANU DIGIHALL case
Valentina Ivanova (DIGIHALL)
10:30-10:40
The EDIH4MANU BDIH case
Susana Larrea (BDIH)
10:40-11:00
Conclusive panel Moderated by Sergio Gusmeroli (POLIMI)
Maria Rossetti (MADE)
Minna Lanz (Tampere University)
Susanne Kuehrer (EIT Digital)
Valentina Ivanova (DIGIHALL)
Susana Larrea (BDIH)
REGISTRATION FORM