Registrations have closed.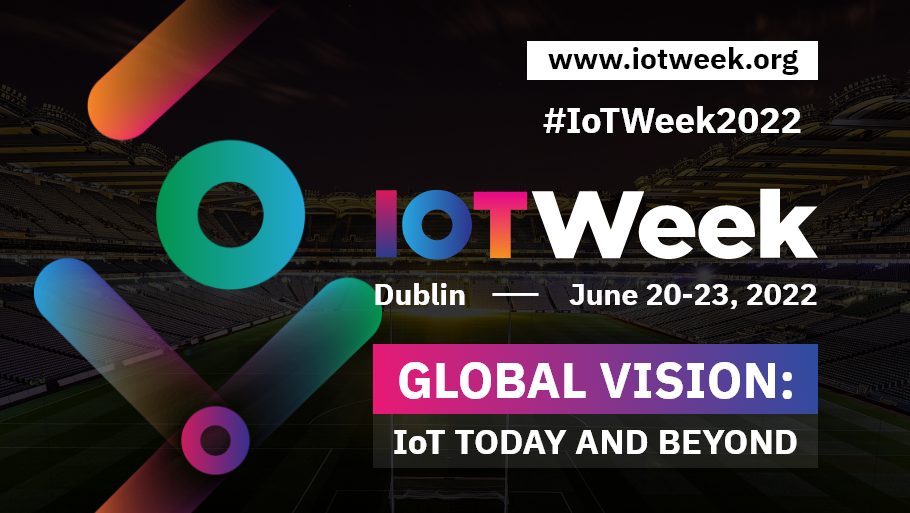 IoT Week 2022 – Multilateral Digital Value Chains for Data-Powered Manufacturing Business Ecosystem Building
170
170 people viewed this event.
This session will put an end to the track on Industrial IoT. The aim will be to define how the current business ecosystem can be enhanced through Multilateral Digital Value Chains (m-DVC). Remarkable experiences and frameworks on Open Innovation, SMEs, DIH Services, and Business Continuity will be introduced to provide examples of benefits and challenges.
Topics to be discussed:
Introduction. OpenDEI Think Talk
Excellence in multilateral DVC Open Innovation Conduct: Towards an m-DVC Industry Commons
(Data) DIH Services for SME engagement in m-DCV
Reference Scenarios & Use CAses for Multilateral DVC (m.DVC)
A Business Continuum for Business Interoperability: The m-DVC Business Continuity Index Framework
Industry 4.0 data-driven use case replicability: The DFA Innovation Catalogue
A Continuum for Open AI Research & Skills Development: Continual AI initiative
Conclusions
REGISTER
More information