Registrations have closed.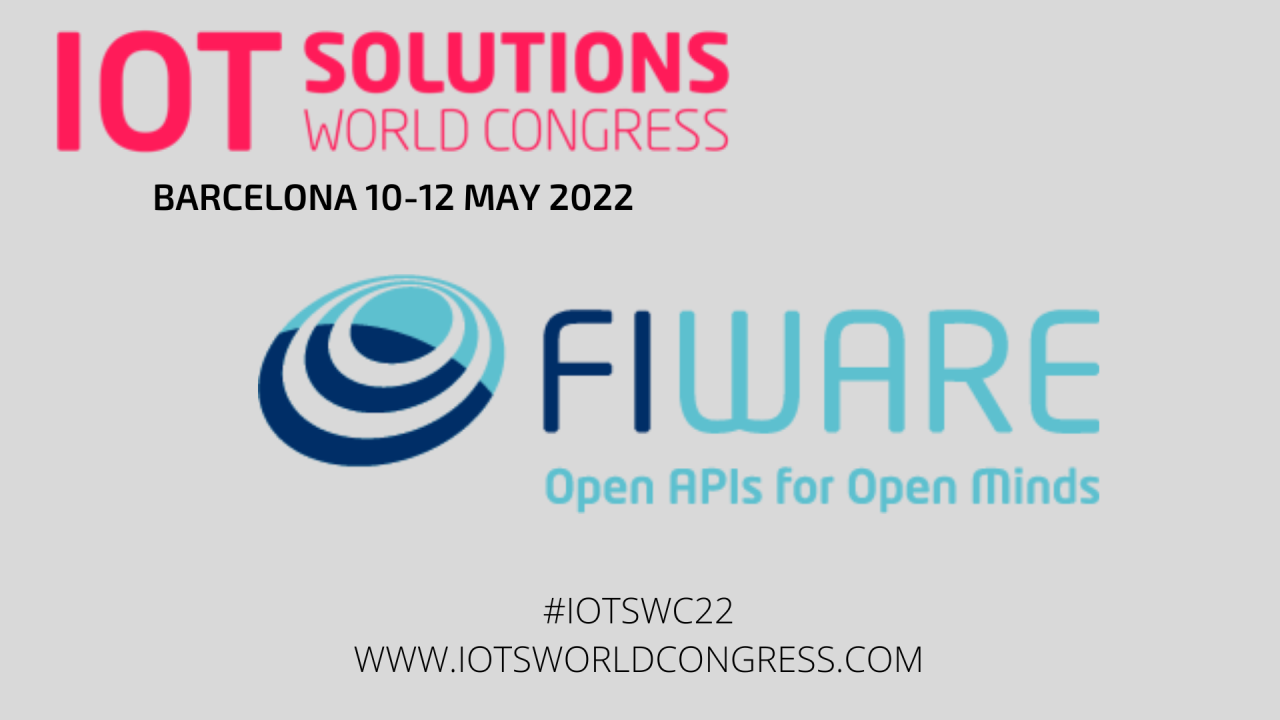 IOT SOLUTIONS WORLD CONGRESS – Panel Discussion: Digital Twins Standards Following an Open Source Approach
103
103 people viewed this event.
Digital Twins are gaining momentum when designing smart solutions in different application domains. However, there is a lack of open standards that warrant interoperability and portability of solutions, avoiding vendor lock-in. The panel discussion will review major developments in this area, focused on the adoption of NGSI-LD as a standard API for accessing Digital Twin Data and Smart Data Models. Together with invited panelists and visiting the experience from real use cases, we will review how a Digital Twin approach enables data integration at different levels: when architecting vertical smart solutions, integrating systems within a smart organizations and supporting exchange of data across organizations. And how Digital Twin technologies integrates with IoT, BigData, AI/ML, Blockchain, or Robotics technologies.
REGISTER