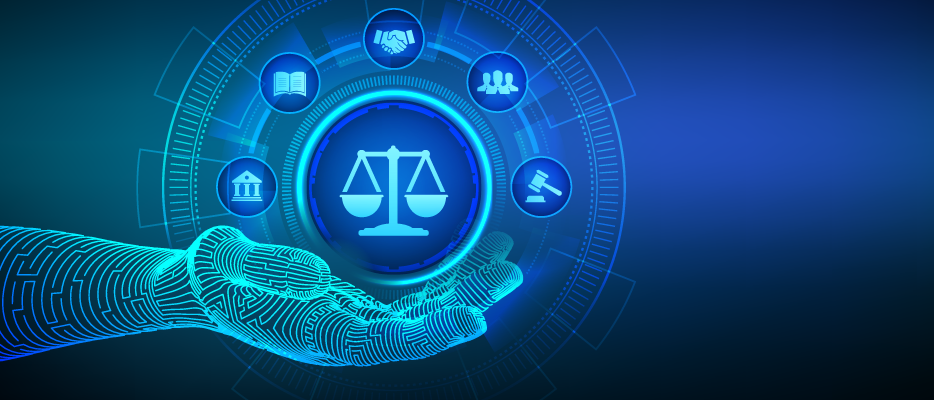 Trustworthy AI approaches towards Industry 4.0
264
264 people viewed this event.
The QU4LITY project has recently developed pioneering Machine Learning (ML) and Artificial Intelligence (AI) systems for industrial Quality Control and Zero-Defect Manufacturing.
This open dialogue aims at exploring the impact of the emerging AI Regulation on Industry 4.0 in general, and the quality management systems in particular. An Industry 4.0 expert, an AI expert and a lawyer with expertise on AI ethics will discuss the impact of the regulation on Industry 4.0 and will explore the role of technical solutions like explainable AI on boosting compliance.
AGENDA
10:00-10:10
Introduction to Trustworthy AI
EU context on Trustworthy AI: landscaping main drivers (e.g., associations and initiatives active on this topic), presenting technical trends and challenges. As well as the legal/regulatory framework impacting its adoption in EU industries.

Speakers:



John Soldatos (Senior R&D Consultant and Innovation Delivery Specialist, INTRASOFT International)

Marina Cugurra (R&I Lawyer and Ethics Expert, ETA, partner in AI REGIO)

10:10-10:50
TOPIC1: "Quality 4.0: From Data Analytics to Explainable AI" (30 min) + Q&A (10min)
Solutions and how to apply them into concrete implementations.

Speakers:



John Soldatos (Senior R&D Consultant and Innovation Delivery Specialist, INTRASOFT International)

10:50-11:30
TOPIC2: "AI TEF for Manufacturing Network" (30 min) + Q&A (10min)
Short conclusions on risks in the adoption and mitigation based on DF Networks experimentations.

Speakers:



Sergio Gusmeroli (Research Coordinator, POLIMI)

Marina Cugurra (R&I Lawyer and Ethics Expert, ETA)

Alissa Zaccaria (EU project coordinator, INTELLIMECH)

Pascale Betinelli (Add position company, CEA)
REGISTRATION FORM