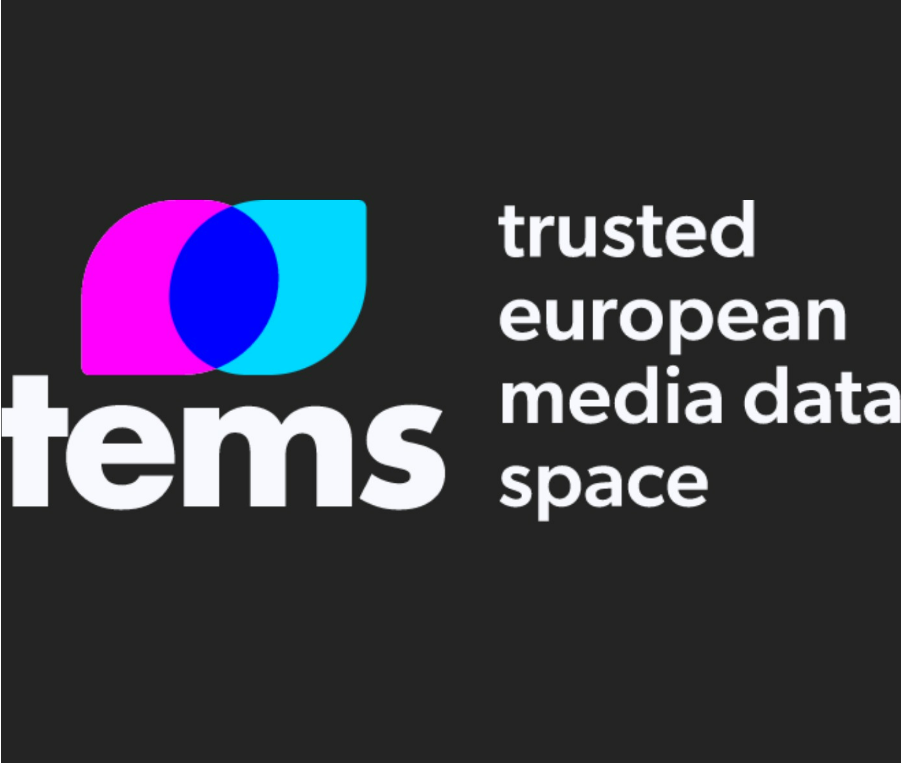 After two years of preparatory work, the main European initiative for the deployment of a common data space throughout the audiovisual sector is launched. This was a very interesting event aimed at companies, scientific-technological organizations, administrations and the entire ecosystem of the audiovisual, cultural and creative sector.
Through talks and a panel of international experts, the discussion revolved about the current challenges and trends of the audiovisual industry and how data spaces can provide the ideal environment for its future development in a world highly conditioned by fake-news, cybersecurity, copyright and the need to personalize digital content.
Supported by the European Commission's Digital Europe Program, the €16.5M TEMS project is at the heart of the large-scale implementation process of the European Data Strategy. Undoubtedly, the TEMS EU project will build a resilient data-driven ecosystem in the media sector. Representing the biggest European initiative to create a data space ecosystem in the media sector, it is a joint undertaking of 43 organizations representing hundreds of stakeholders from 14 countries in the cultural and creative sectors, which aims to conceive and implement a common media data space across Europe, while also having real international references in the digitization of the media, as well as in other fields of the data economy, incorporating multilingualism including minority languages, and aiming to build a sustainable content generation environment together with agents from all related subsectors.
The Digital Factory Alliance (DFA) was present to analyse the world of the data spaces application in media ecosystem and explore different opportunities across the sector. Óscar Lázaro, CEO of Innovalia Association and coordinator of this TEMS Initiative, participated exploring the EU media industry context and the TEMS EU project main objectives and challenges.