DFA meets GAIA-X Italian Hub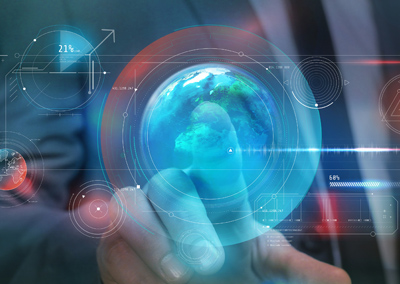 During the Kick-off meeting of the Italian Regional Hub of GAIA-X, Engineering Informatica S.p.A. has introduced the DFA initiative to the Italian Hub. This has served to give great visibility to the most important companies of the Italian industry and contextualise the DFA initiative with respect to Gaia-X.
The DFA initiative, which has been promoted by 3 Day 1 members of GAIA-X ASBL foundation, Innovalia Association, Atos and Engineering Ingegneria Informatica S.p.A, is a community that has already fully committed to the ramp up of 3 flagship initiatives to support factories towards their digital transformation:
Leverage the digital assets to master Zero-X manufacturing performance.
Establish a global manufacturing network for rapid and resilient response to unexpected events and outbreaks.
Manage a reference catalogue of lighthouse factories setting the path for data driven transformation and data monetisation.
On its side, GAIA-X is a European initiative for the creation of a federated cloud, based on common criteria and standards for managing data and cloud services, which aims to develop a continental "data economy" based on European values and consistent with the aims of the European data strategy.
The Digital Factory Alliance will support their members in the promotion of their digital transformation experiments in the context of the Gaia-X initiative and coordinate with the local activities promoted at a local Gaia-X Hub level.
In agreement with the Italian institutions, Confindustria has the task of promoting the establishment and coordinating an Italian Hub, which will act as an aggregator and reference point for the development of the data economy at the country level.
In particular, Isabel Matranga, R&D Chief Communication Officer of Engineering, has talked about Engineering´s approach to Data Spaces and about the Eur3ka project; one of the DFA activities under the Manufacturing Global Response initiative.
During this event, some "use cases" in the cloud / data / HPC field have also been presented to promote the activities of the Regional Hub, stimulate the interest and involvement of local companies in the development of project ideas and thus favouring the growth of the data economy in Italy.