Development of a Furnace 4.0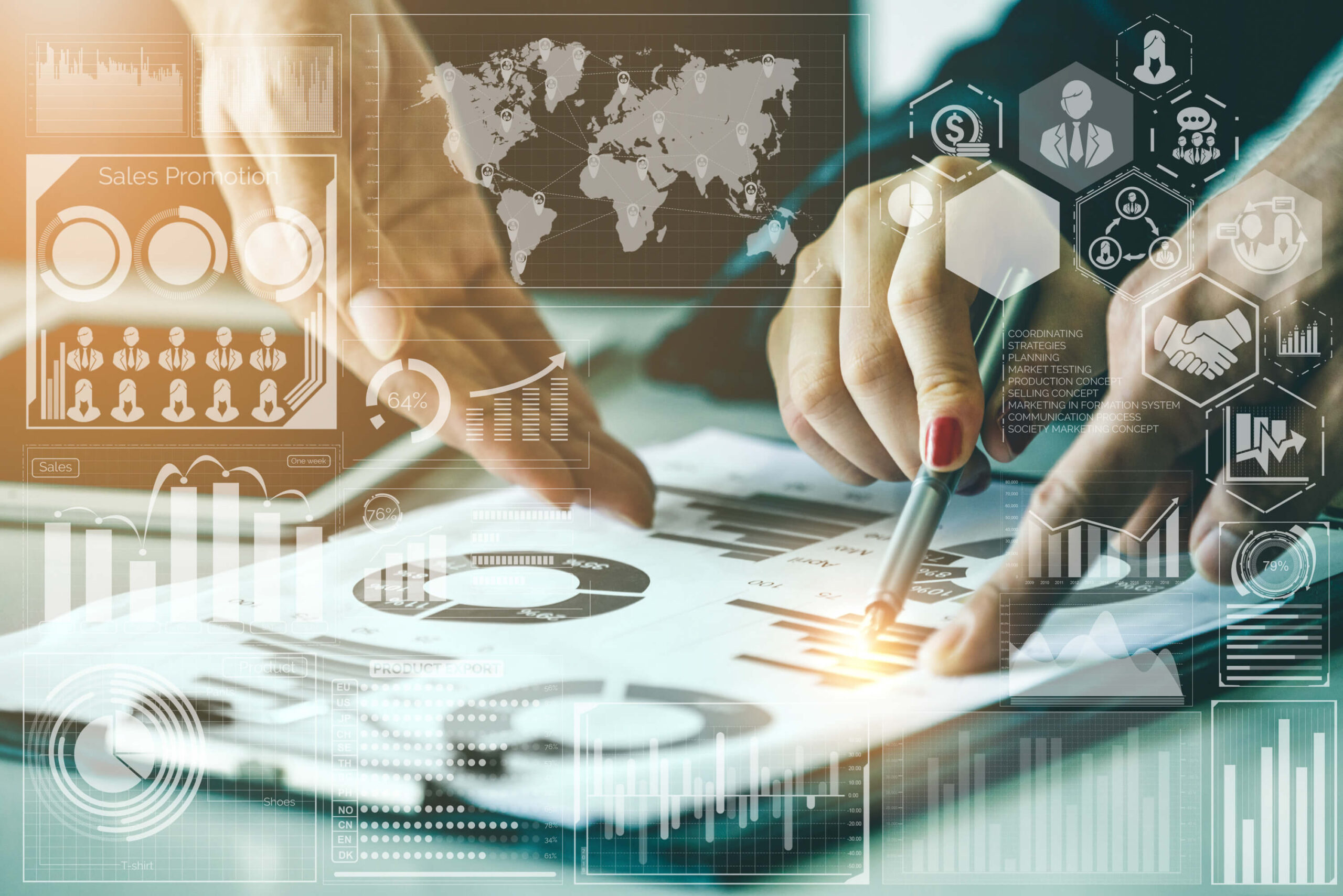 GHI is a world-reference engineering company on the manufacture of smart furnaces for a smart world. In order to fulfil the request, by the automotive market, of improving hot stamping processes, GHI is developing Furnace 4.0.
GHI aims at developing ZDM solutions based on implemented improvements in the furnace (sensor and data analysis essentially facilitating decision support), and this will provide, among other benefits, a more accurate control of the temperature of the pieces and therefore, a more optimised quality for such critical parts.
The development of Furnace 4.0 is part of the QU4LITY Project (H2020 Programme), in which GHI intends to advance towards the Zero-Defect Manufacturing paradigm, through the development of cognitive solutions. FURNACE 4.0 aims to develop a CPPS system that allows the development and deployment of a set of intelligent 4.0 services for customers, services related to the optimisation of operations, technical support and management of energy efficiency.
A data gathering and data transferring architecture has been built, something that GHI intends to apply to all customers where this furnace smartisation solution is to be implemented, followed then by a data analysis and visualisation tool.
The solution implemented at the QU4LITY Pilot, however, is also involving other production steps, expanding the furnace control loop to a further stage, integrating quality control data of hot stamped parts, something that allows a better improvement of the furnace operation – thus, to design a Zero-Defect Manufacturing strategy in order to reduce the manufacturing of defective parts on the hot stamping process.
That is to say, that the global scenario for the Pilot also involves the presence of Innovalia and SQS, who are in charge of integrating these quality control data into the Beyond platform, making use of a secure and trusted industrial data sharing framework based on the IDSA Reference Architecture.