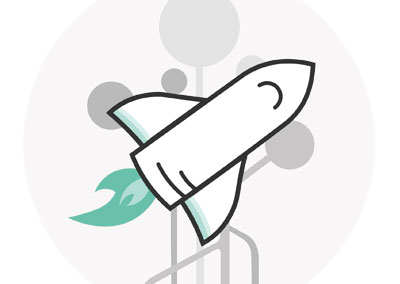 Dataspace Connector – The Guardian of Sovereign Data Exchange.
The sovereign and secure exchange of high-quality data in Industry 4.0 settings is an important building block for avoiding defects in the end product and enable joint value creation. The Dataspace Connector, which implements the International Data Spaces (IDS) reference architecture, is the entry point to data spaces that promote cross-company data sharing while adhering to European data sovereignty principles. This way, organizations can share data with other stakeholders (e.g., suppliers, machine manufacturers, etc.) without disclosing sensitive information.
In the QU4LITY project, Fraunhofer ISST is working together with Mondragon pilot to implement the Dataspace Connector to an industrial setting. This development is extended with a newly created IDS Data App that ensures data quality and prevents sharing faulty data with partners. Through both components we aim to contribute to the goals of Zero-Defect Manufacturing (ZDM) and Autonomous Quality (AQ).
The following video summarizes the concept of the Dataspace Connector and how it can be used in industrial settings.