Data Spaces Symposium: common vision and future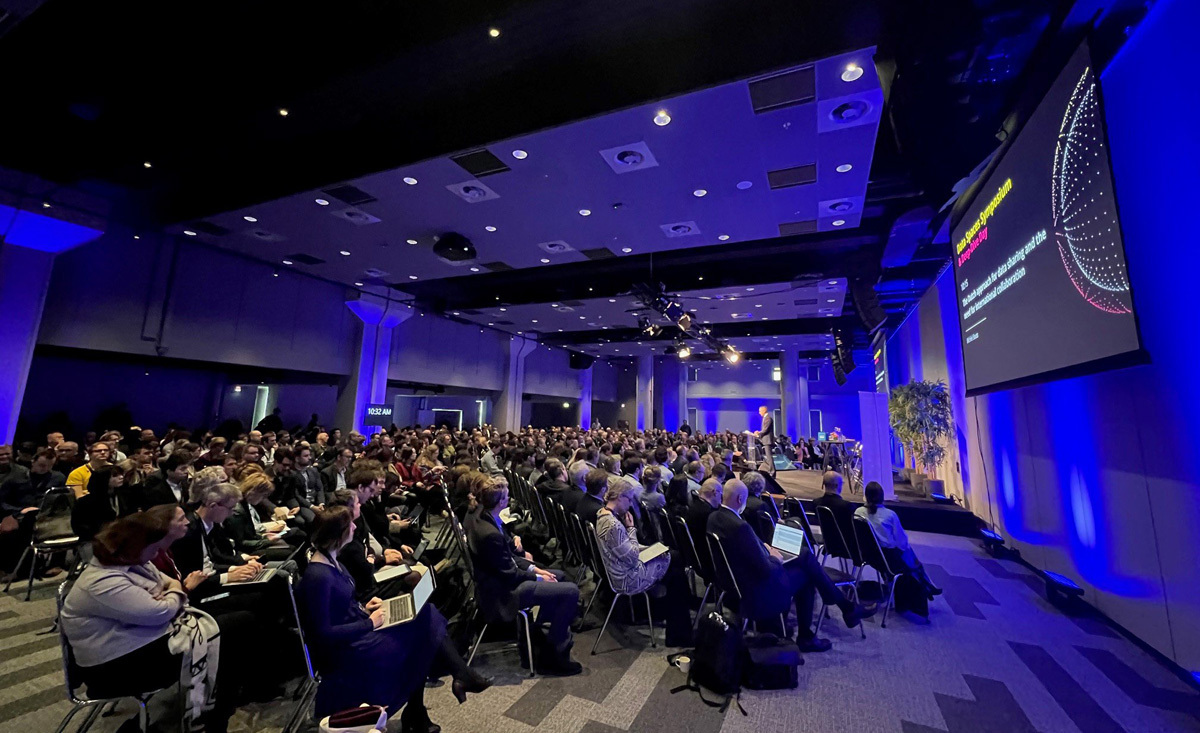 The Data Spaces Symposium hosted by the Center of Excellence for Data Sharing and Cloud (TNO) and International Data Spaces Association (IDSA) brought together a diverse range of experts from various industries, research organisations, associations and governments to discuss the evolution and future of data spaces. The event aimed to enable data spaces to reach a higher flight level faster by providing the necessary tools to address organizational and technical matters, including a blueprint, best practices, common standards, and reference implementations. The symposium counted with different interactive forums, exhibitions, dynamic sessions and breakout sessions where it was emphasized the need for collaboration between organizations and the sharing of knowledge and expertise to enable the successful implementation of data spaces.
One of the key takeaways from the symposium was the importance of interoperability, federation and common ontologies in the development of data spaces. The experts discussed mastering technical data spaces challenges and showcased real-life examples and use cases that illustrated the benefits of data spaces. These examples showcased how data spaces can help address some of the biggest threats we face in the coming years, such as misinformation and cyber threats.
The symposium also provided an opportunity for networking and connecting with other experts in the field, allowing organizations to learn from each other's experiences and best practices while sharing their own expertise and research findings. Overall, the symposium was a thought-provoking and informative event that demonstrated the power and opportunities that come from data spaces. We can only be excited to see how #DataSpaces will continue to evolve and shape our future!