Continental and Fraunhofer IAO collaboration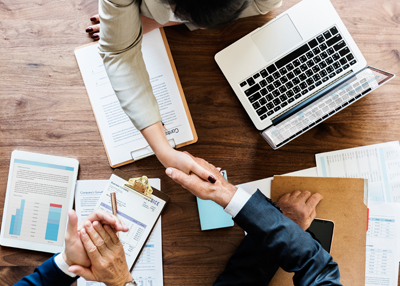 Continental team members at analysis stations have the permanent challenge to record failures in short time and match identified failures to a standard failure catalogue and past time failures.
Fraunhofer IAO Semantic Search technology enables Search for corresponding Defect Name with user input based on a Defect Catalogue
The following Challenges are tackled by the technology:
Users cannot find the corresponding Defect Names in short time
Users' input doesn't always match the right Defect Name
9 different languages in Defect Catalogue
For some items, descriptions in different languages don't always align
Bad defect description can be avoided and high efforts for defect description are reduced by the technology. First Pilot implementation looks very promising. The feedback from the users is stating the response time for searches in the failure database is impressively low. Because of that, there is more time for a proper entry of identified failures.