Consorzio Intellimech joins the DFA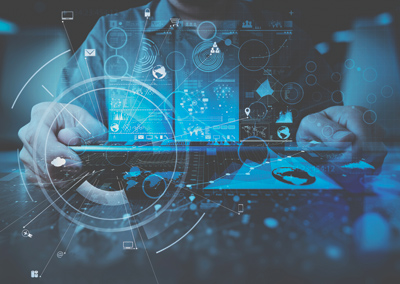 Consorzio Intellimech is pleased to join the DFA Community, recognizing it as a remarkable opportunity to reap the benefits associated with digital technology and its best applications available in the European scenario.
Intellimech was founded in 2007 to fill the gap between industries and research. The Italian industrial context features a significant presence of small and middle enterprises, for which it is usually hard to perform internal research activities, and to which the innovation transfer from universities and research centres is rarely effective. In this framework, Intellimech intends to build a collaborative network to introduce innovation opportunities to industries, connecting them with national and international stakeholders.
As a consortium, Intellimech aims to convey the interests of Italian enterprises, particularly those of SMEs and mid-caps, to the European research and innovation ecosystem, taking into account both the long-recognised trends and the recent impulses, such as the paradigm shift boosted by the COVID-19 pandemic.