Big Data-Driven Intralogistics Process Commissioning
Volkswagen Autoeuropa: Intra-logistics process planning powered by simulation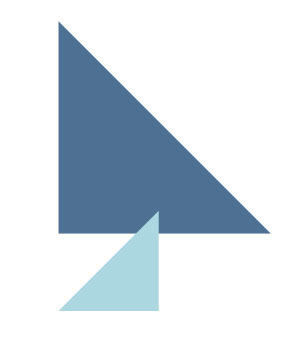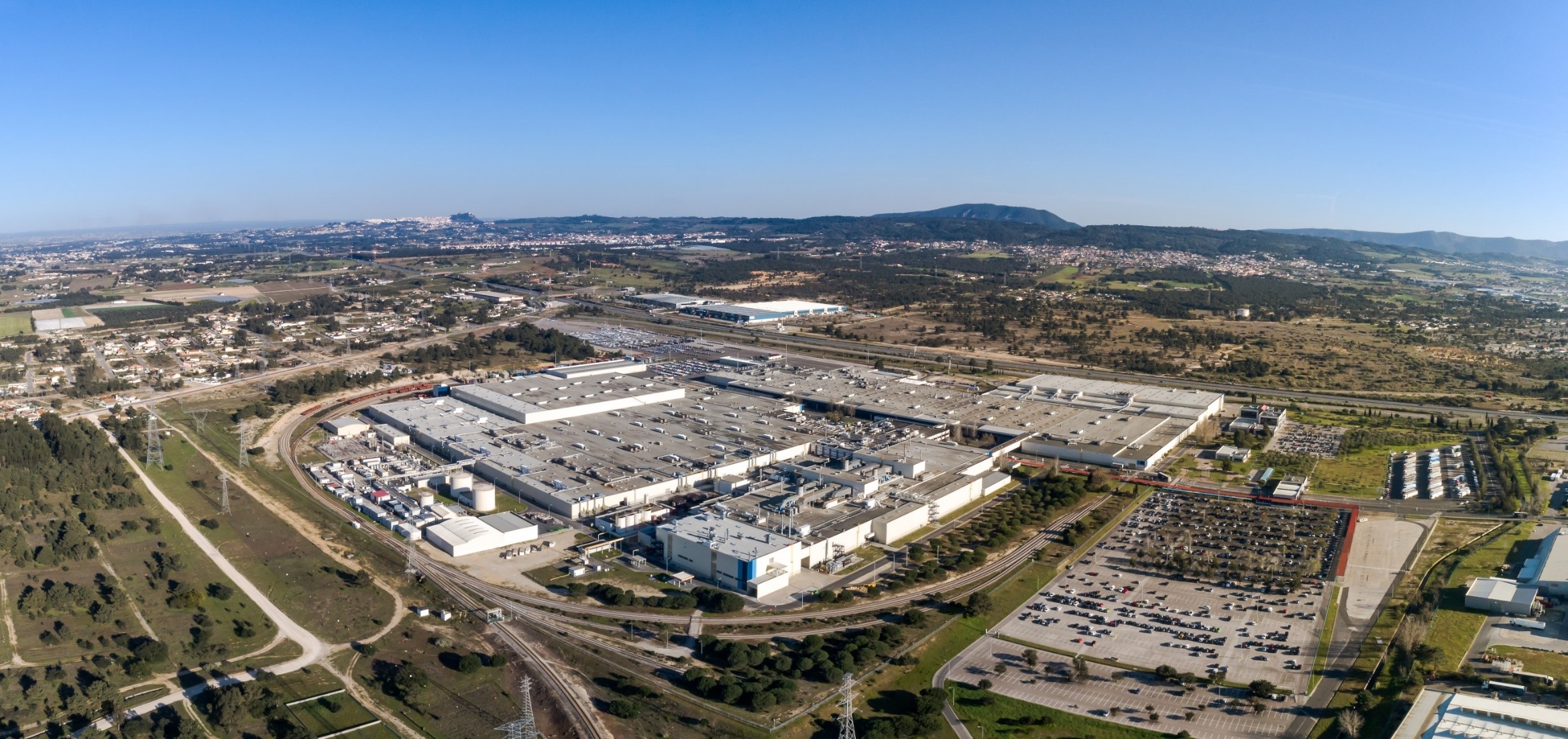 Reduction in idling time thus, increasing efficiency.
Reduction in total cost of ownership (stock).
Reduction of time to market of a new product
Data-Driven Digital Process Challenges
The logistics of the future will be fully automated, transparent and efficient with predictive and adaptive functionalities. Throughout the years, Volkswagen Autoeuropa has done numerous optimizations in its internal logistics process however, a big portion is still heavily reliable on manual procedures, which render the system dependable of human interaction and, deprived of communication/integration between most data silos.
Big Data Business Process Value
The logistics of delivering parts to the assembly line play a key role in the success of a car company and consequently, any optimization to the logistics environment reduces substantially the production cost of a vehicle. This logistics ecosystem comprises mainly of the following processes: receiving, warehousing, line feeding and sequencing. All of which have independent data silos with valuable detailed information which is the natural outcome of thousands of inputs stored in these data silos.

Large Scale Trial Performance Results
With a fully connected logistics dataset and a settled digital twin, it was possible to evaluate the real performance of the intra logistics system. Once this evaluation was completed, it was then possible to build alternative scenarios in order to extract key insights and optimizations on the entire intra logistics process.
From the technical stand point, this option of quickly establishing different logistics scenarios, reliefs the logistics planers of unforeseen errors thanks to the capabilities of the digital twin where they can clearly render and fine tune highly intricate logistics scenarios.
Observations & Lessons Learned
The digital twin developed for the intra logistics process at Volkswagen Autoeuropa quickly established itself as a crucial decision-support system by highlighting scenarios for optimization and by exposing process weaknesses.
The fusion of big data with a digital twin plays a key role to gradually transform a logistics planning landscape from one firmly rooted in empirical knowledge, into one more receptive to automation and digitalization.
Replication Potential
The initiative from Boost 4.0 ties with the Volkswagen brand's TRANSFORM.TOGETHER production strategy. The new TRANSFORM.TOGETHER production strategy with its eight central action areas lays down the roadmap for leveraging existing efficiency potential and achieving a sustained increase in productivity. This strategy has defined eight main action areas containing concrete measures to drive the progress of the production strategy at all Volkswagen sites: productivity, team of the future, rework-free products and processes, sustainable structures, stable sales order process, ramp-up excellence, low-expenditure factories of the future and Think Blue.Factory.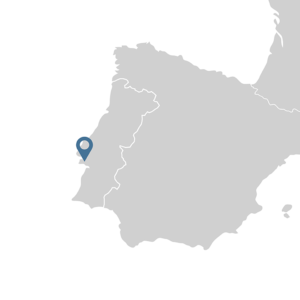 Volkswagen Autoeuropa
Quinta da Marquesa 2954-024
Quinta do Anjo, Portugal
Standards used
Pilot Partners
Big Data Platforms & Tools



Big Data Characterization
Data types
Logistics-related data
Assembly line data
---
Number of sources
Parts receiving

Logistic transport of parts
Sequencing
AGV transport
Point-of-fit data
Logistics processes
---
Open data
No
Implementation Assessment




Technical feasibility




Economic feasibility




Replication potential