675K€ available to implement ZDM solutions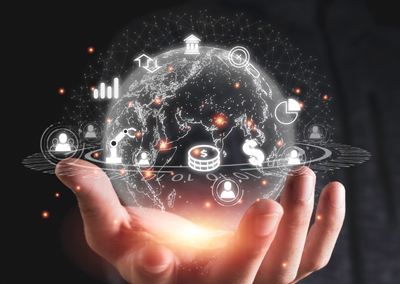 With the 2nd Open Call, Qu4lity project and the Digital Factory Alliance will bring together suppliers and end users of products and services in orchestrated pilot lines across Europe to expand the QU4LITY ecosystem, thanks to the enhancement of the existing QU4LITY platform and pilots and validation of QU4LITY concept and platforms through the creation of new ZDM pilots.
On Friday the 21st of May, at 15:30 CET, an informative webinar about the defined two type of calls will take place to let SMEs and Midcaps know how they can take advantage of this unique opportunity to implement ZDM solutions (use the following link to register to the webinar:
Webinar Registration • Qu4lity (qu4lity-project.eu).
This Open Call, whose deadline is on the 18th of June, targets mainly the following activities carried out by SMEs and MidCaps:
Type A: ZDM pilots for SME/MidCap-manufacturers deploying the QU4LITY-paradigm within Autonomous Quality. These new pilots will consist of solutions provided to manufacturers, complementing the large-scale pilots within the QU4LITY-ecosystem.
Allocated Budget: €300,000 for the funding of 4 proposals (max budget: €75,000 per proposal)
Type B: Enhancements to QU4LITY digital platforms and pilots by SMEs and MidCaps, which will give companies opportunity to further develop the project's systems using the Open APIs provided by the project.
Allocated Budget: 375,000€ for the funding of 5 proposals (max budget: €75,000 per proposal)
For more information, find the Guide for Applicants and the Open Call Template in the following link:
https://qu4lity-project.eu/open-call_2/
And click in this link for the registration to the webinar: